Introduction to the VIP Club Main Perks – Part 2/3
The invite-only QBX VIP club
 has been created as a super exclusive space for our most loyal QBX token holders.  While in our previous blog post we have discussed how members can benefit from the
Super-exclusivity &  Invitation-only
features, this blog post will reveal two more reasons you should aim to be part of the 200 founding members of the club and enjoy its benefits.
QBX VIP Main Perks Part 2/3:
Rewards from ecosystem brands and access to VIP experiences
Qiibee reward points from ecosystem brands
Upon joining the QBX VIP Club, among its many other perks, one is that you receive qiibee reward points from our ecosystem. The higher your tier, of course, the more rewards you receive.
For instance, as an Influencer, you get 0.5K qiibee reward points, but if you're an Honorary Member, your reward is already 10K qiibee reward points. What you can do with these points is the following: You can easily exchange them to, e.g., Etihad Guest miles, and then you can either collect your miles for a future business class upgrade, or you can instantly exchange them for incredible products from the Etihad Guest Rewards Shop.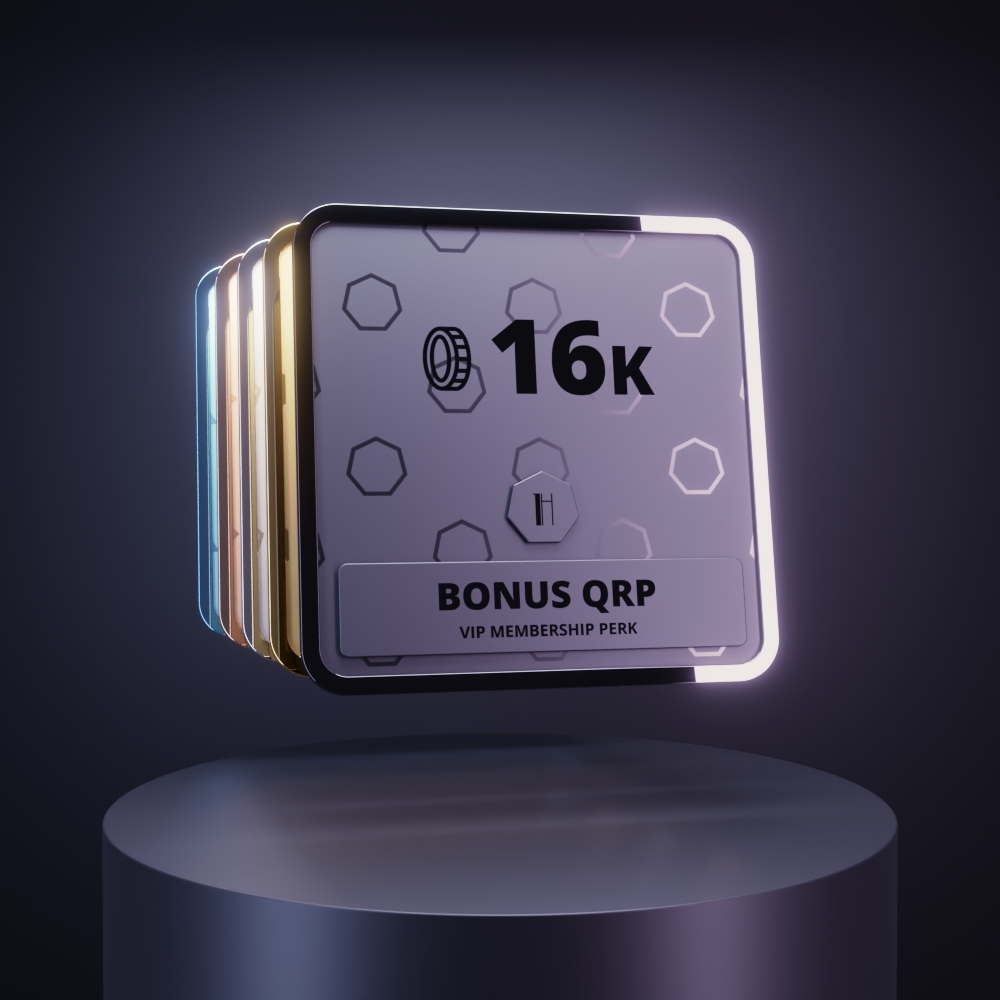 For instance, your 10K qiibee reward points as an Honorary Member is worth approximately 500 Miles, which can be exchanged for something as cool as a new MacBook Pro!
Early Access to Exclusive VIP Experiences
The other super unique feature of the membership is the access to exclusive VIP experiences and events, which include for instance crypto expert talks, VIP service & lounge access at the Zürich airport, Wine webinars, Outdoor cinema events, Yacht tours, and Formula 1 race, etc.  
You can experience these high-class events and webinars and connect with many other like-minded people as a VIP member. The higher your tier, the better perks you can get access to (i.e. Fans get access to Basic perks, Influencers: Bronze perks, Champions: Silver perks, Ambassadors: Gold perks, Honorary members: Platinum perks).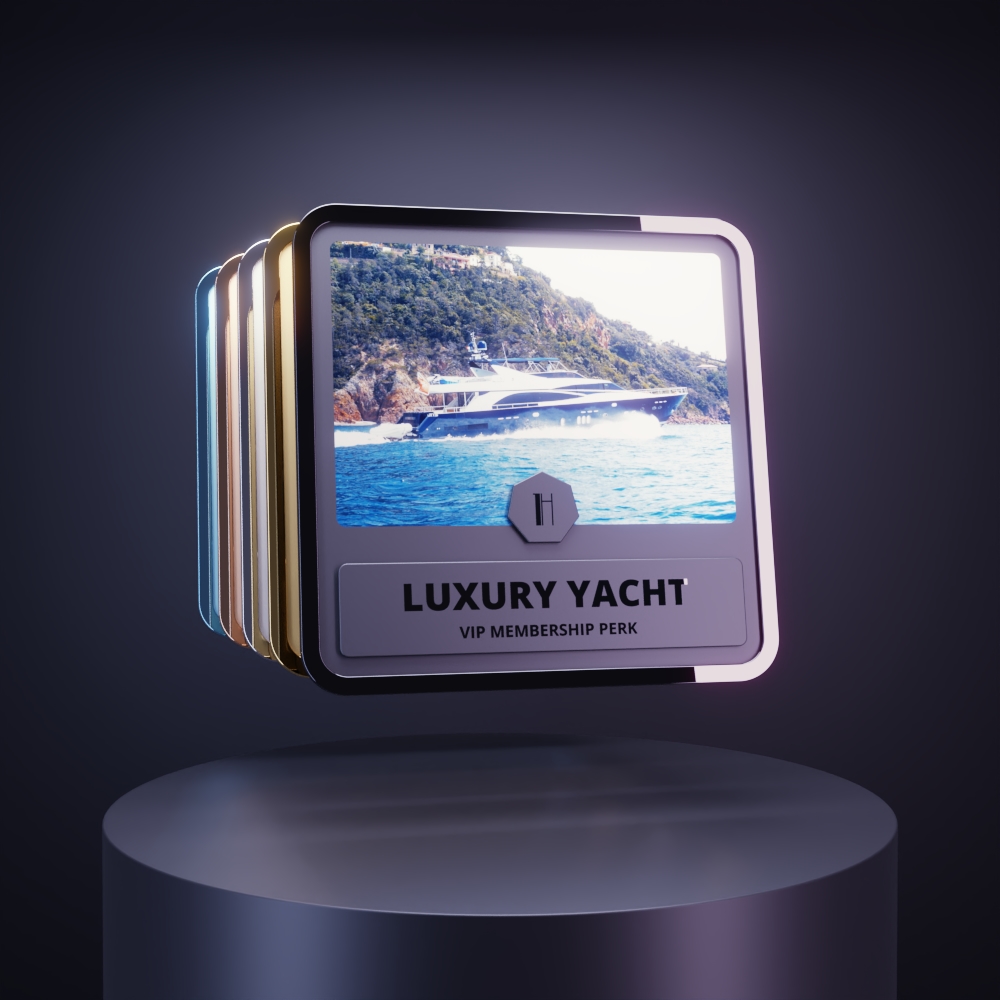 There are specific experiences that are available for all tiers (i.e., Outdoor cinema event, wine degustation), and there are some events that are only available from a particular tier onwards (i.e., Yacht tour, Formula 1 race – only from Ambassador on).
To join the VIP Club, there are only 200 founding memberships available.
Apply now
and access one of the best VIP clubs you could ever come across.
The qiibee foundation is the world's leading blockchain provider for the global loyalty market.
Our mission is to build a decentralized, scalable and interoperable standard for all loyalty programs and incentive systems powered by the QBX.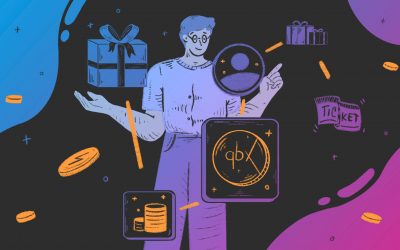 With a vision to maximize the value of loyalty programs and increase the liquidity of rewards,...