Introduction to the VIP Club Main Perks – Part 1/3
The QBX VIP Club is an exclusive space that offers QBX token holders unique access to various perks and benefits in our ecosystem. As an invite-only club, it is rated as an exclusive add-on to our ecosystem. It comprises several tiers
(QBX VIP Club Tiers),
each with a unique feature and benefit that users can leverage. 
There are several reasons token holders should aim to be part of the QBX VIP Club. One of such reasons is the unique perks that it is offering, and in this article, we will discuss one of them. 
In subsequent articles, we are going to walk you through some other perks of the QBX VIP Club.
QBX VIP Club Perks
The QBX VIP Club offers its members among others: Super-exclusivity &  Invitation-only features.
Super-exclusivity
As a super-exclusive community, the number of memberships in each tier (Fan, Influencer, Champion, etc.) will always be limited. It will only be made available to the most loyal QBX holders. Stemming from its exclusive structure, after the first 200 founding memberships are filled, members will be able to receive an invitation from one of the VIP Club members only.
Invite-only Club
In addition to being super exclusive, QBX VIP club is also an invite-only club. For anyone to participate, you will have to receive an invite from any of the VIP Club members. As discussed in our previous blog, each membership is an NFT itself. These Membership-NFTs will be distributed randomly among those who apply for a membership into the VIP Club . These memberships are tradeable NFTs with different rarity levels.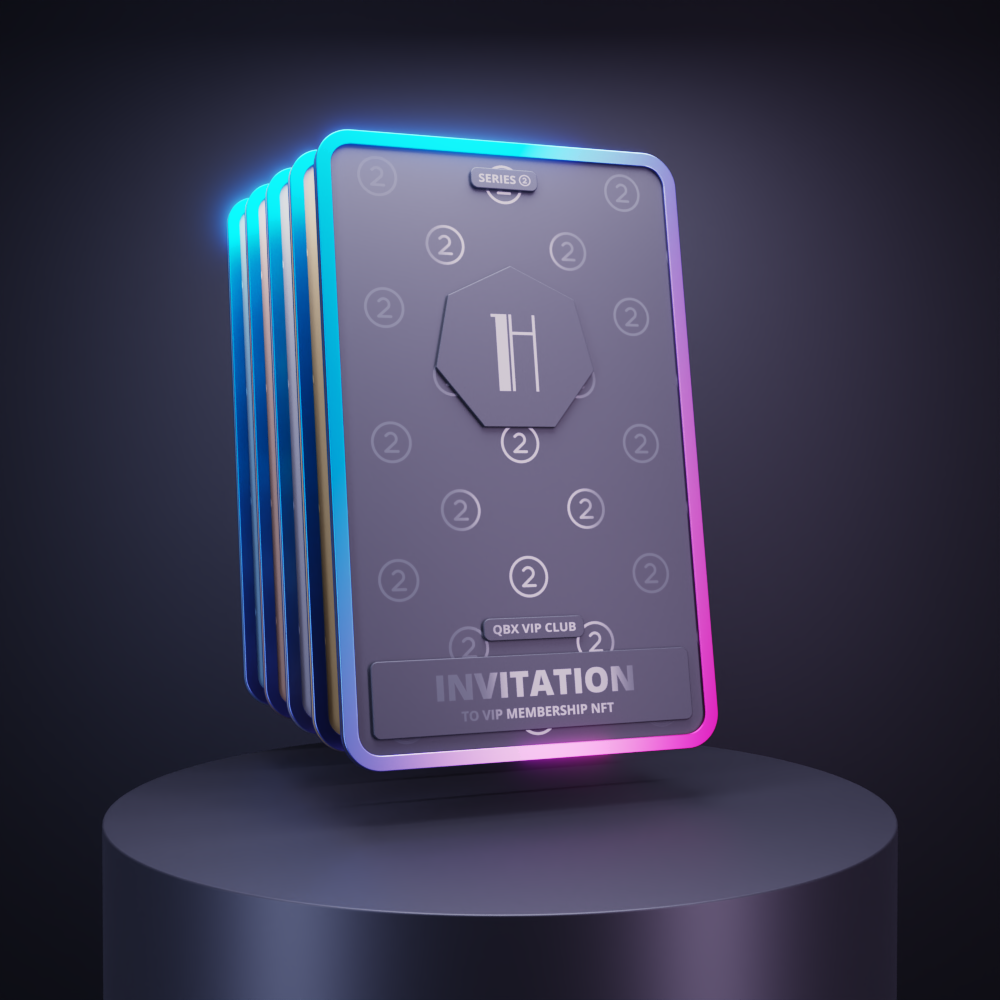 This is how it works:
The membership NFTs gives access to the unique perks and rewards. Upon picking your tier and staking your QBX in the Club, you automatically receive your Membership-NFT, which opens the doors to the world of VIP perks and exclusive experiences available to you based on your tier.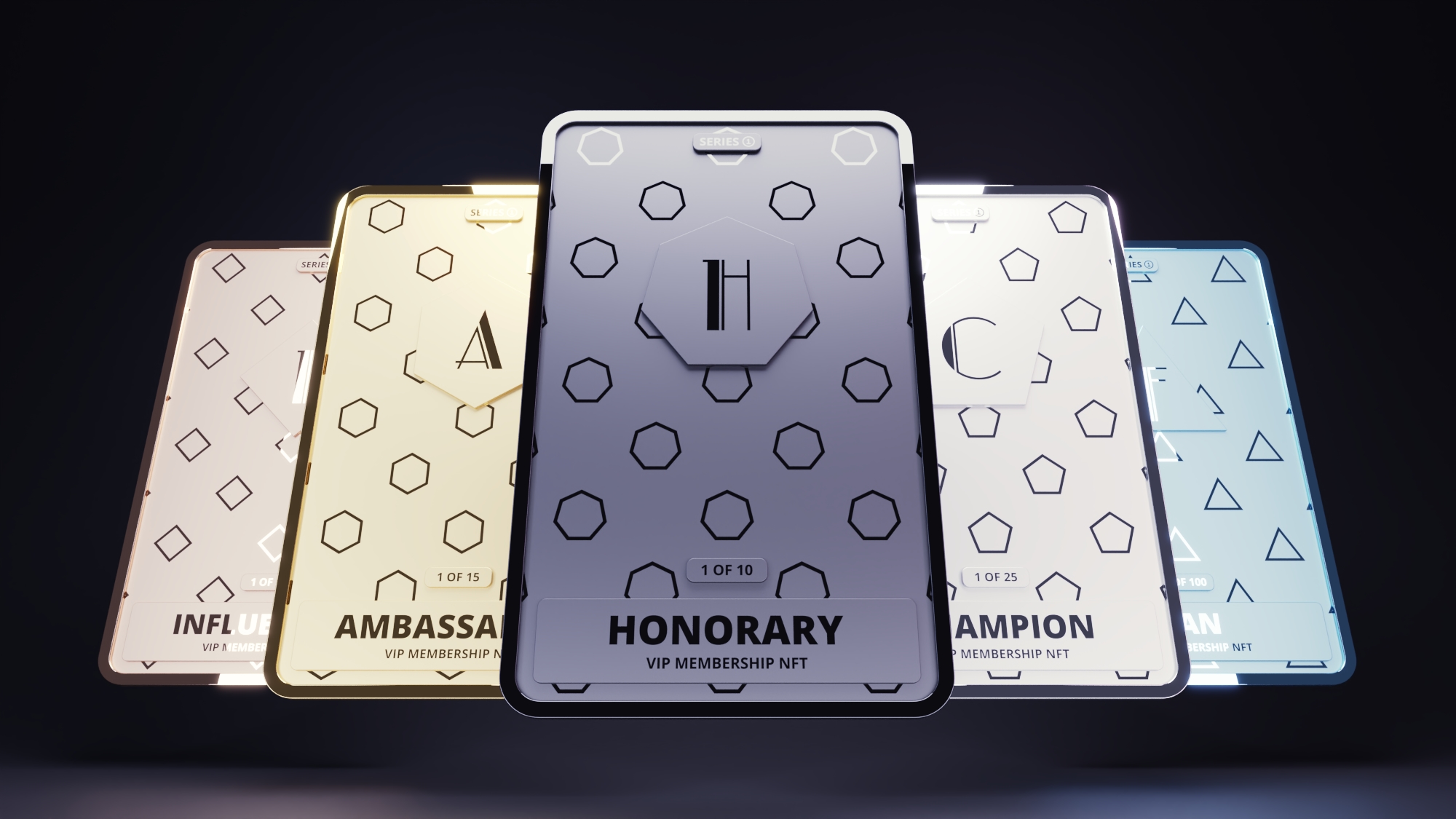 The fact that the NFT is
tradeable, with different rarity levels
means that each member in the Club gets a certain amount of New Member Invitations, which they can give away or offer on a dedicated marketplace for future VIP Club members. Of course, the higher the tier, the more ''rare" it is: e.g., as a Fan, you will only be able to invite Fans; as an Influencer, you will be able to invite Fans and Influencers too, etc. For every member that buys your Invitation, you'll receive QBX.
The qiibee foundation is the world's leading blockchain provider for the global loyalty market.
Our mission is to build a decentralized, scalable and interoperable standard for all loyalty programs and incentive systems powered by the QBX.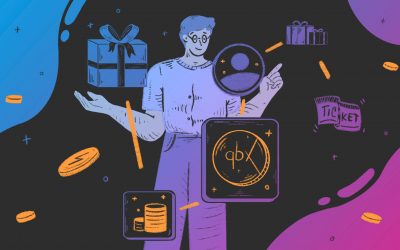 With a vision to maximize the value of loyalty programs and increase the liquidity of rewards,...