Web3 Loyalty: Engineered on qiibee Rewards Chain, Driven by QBX
From Zug, Switzerland, the qiibee Foundation is revolutionising reward systems. Our vision? A world where loyalty is limitless and seamlessly integrated.
The qiibee Rewards Chain (QRC), driven by QBX, paves the way for loyalty solutions that grow with your needs, work across platforms, and prioritise security. Be part of this transformation and elevate how loyalty is rewarded.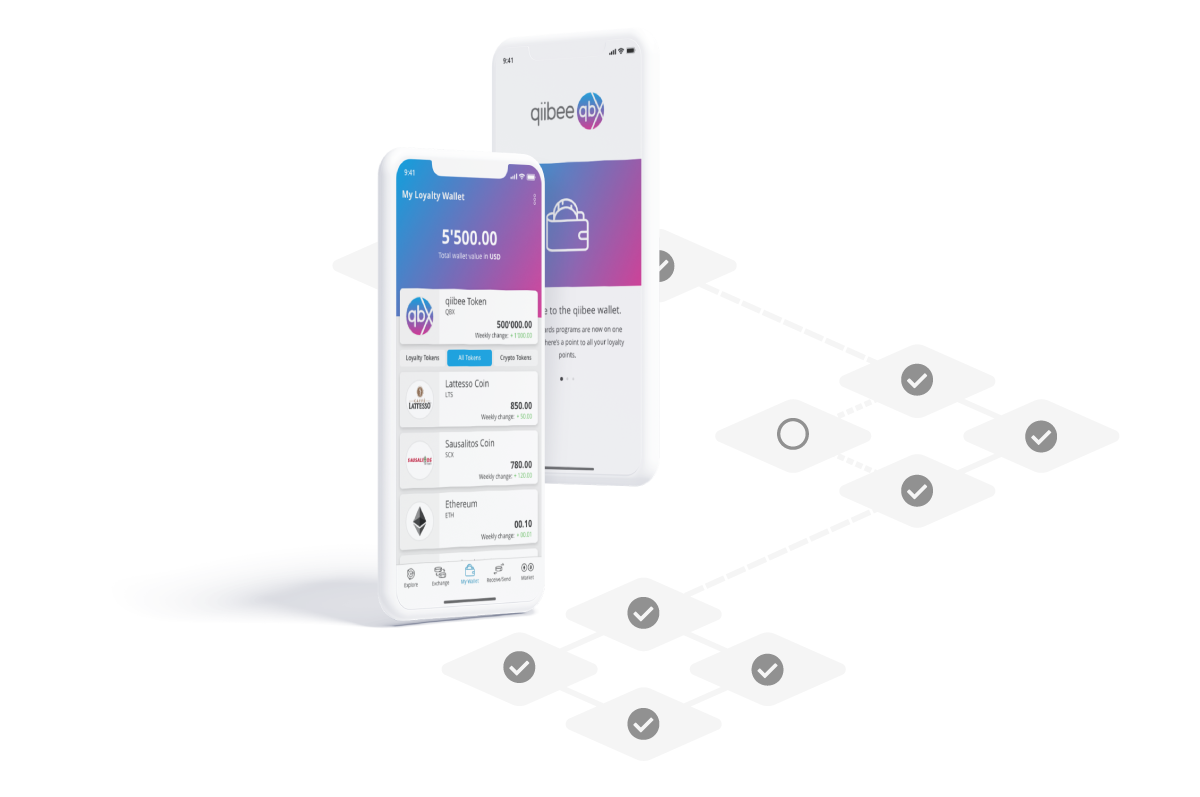 Loyalty Programs in our Ecosystem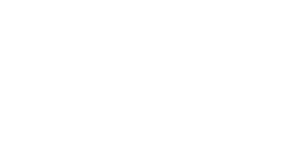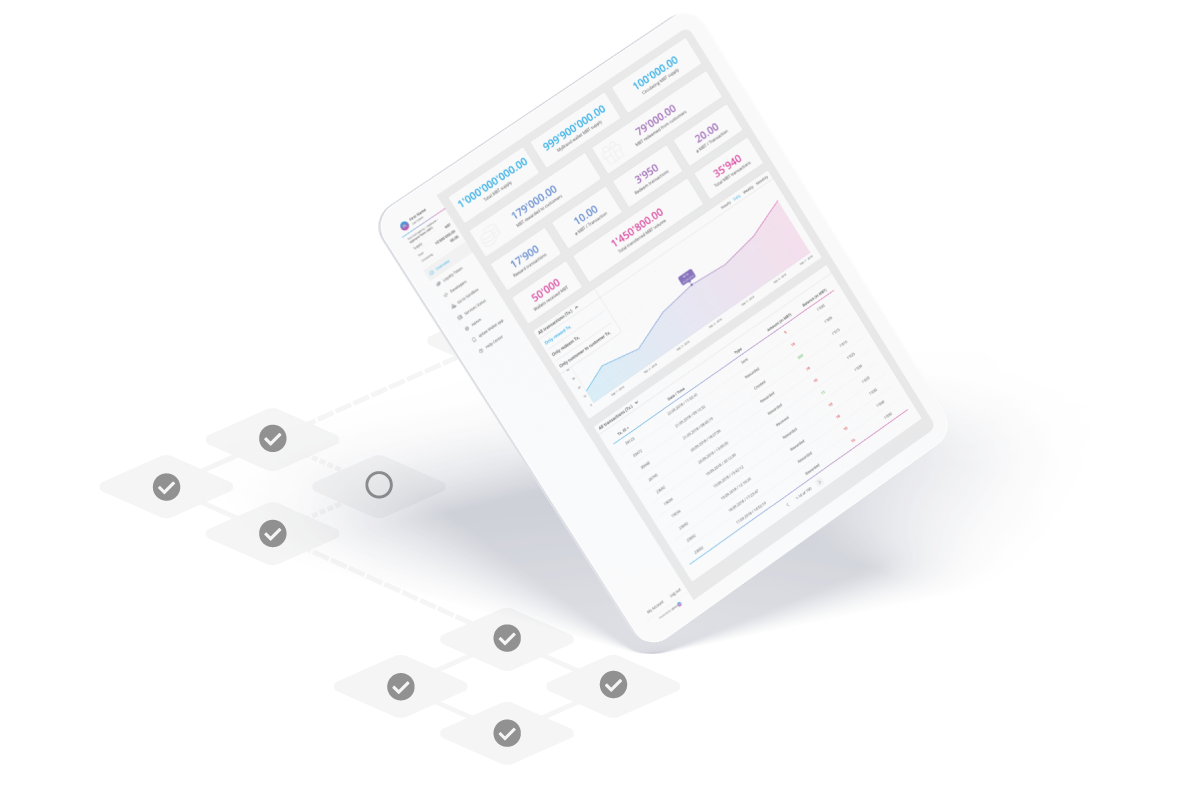 Explore the qiibee Loyalty Ecosystem
At qiibee, we're connecting the dots between loyalty programs worldwide. Our robust qiibee Rewards Chain (QRC), powered by QBX, is leading the charge in web3 loyalty innovation.
We focus on simple integration, quick market adaptation, and top-tier security, preparing businesses and customers for the future of loyalty.
QBX & QRC: Connecting Rewards Across the qiibee Ecosystem
QBX & the qiibee Rewards Chain (QRC) transform how loyalty rewards are managed, making it effortless for brands to securely tokenize their points/miles, and connect to other programs, offering their members a whole new set of rewards in 1-click.
QRC links our ecosystem of loyalty programs, allowing effortless interactions. QBX serves as the key enabler, driving the seamless operation of our loyalty network.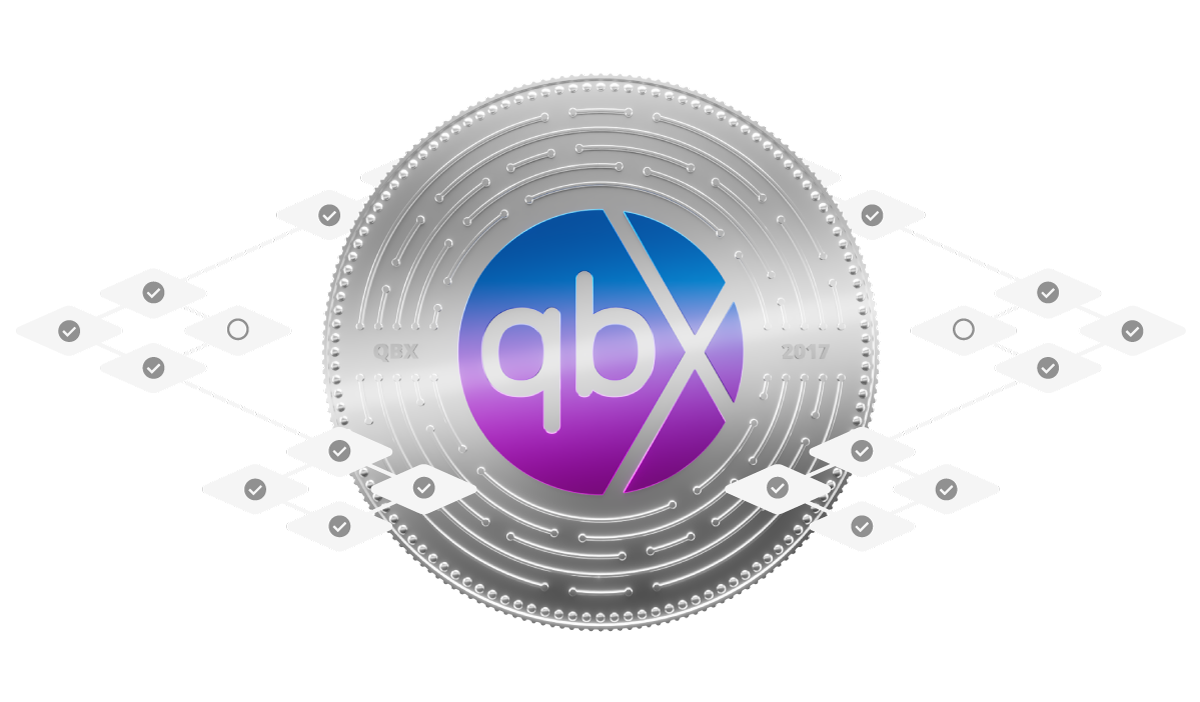 Powered by the qiibee Rewards Chain – QRC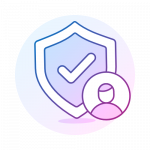 Uncompromising Security
Utilizing the immutable, private-permissioned qiibee Rewards Chain (QRC), we offer security that stands as the bedrock of our ecosystem.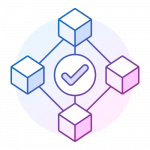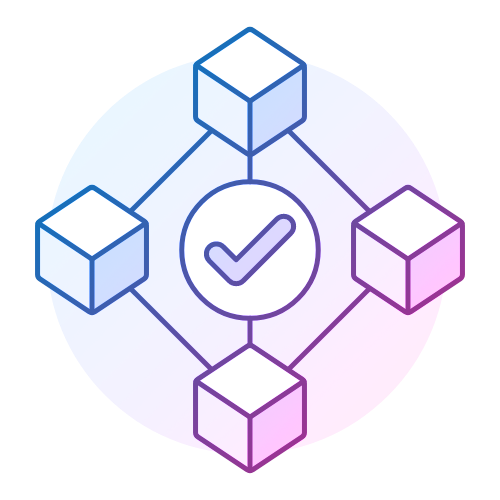 Seamless Interoperability
Interoperability isn't just a feature; it's the foundation of our scalable, global loyalty ecosystem built on the qiibee Rewards Chain (QRC).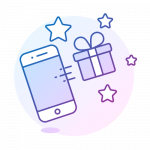 Inherent Transparency
All loyalty token settlements on the qiibee Rewards Chain (QRC) are efficiently processed, eliminating reconciliation costs and ensuring built-in transparency.
Check-out the latest highlights from around the world.