qiibee foundation – February 2023 recap
February has been an intense month for the qiibee foundation. The web3 loyalty space has seen a surge in popularity thanks to new programs being launched and announced, and we are happy to be at the forefront of this growing wave of innovation and awareness in the industry.
Here are the highlights of the month for our community members:
1. Migrate your QBX token and get amazing perks!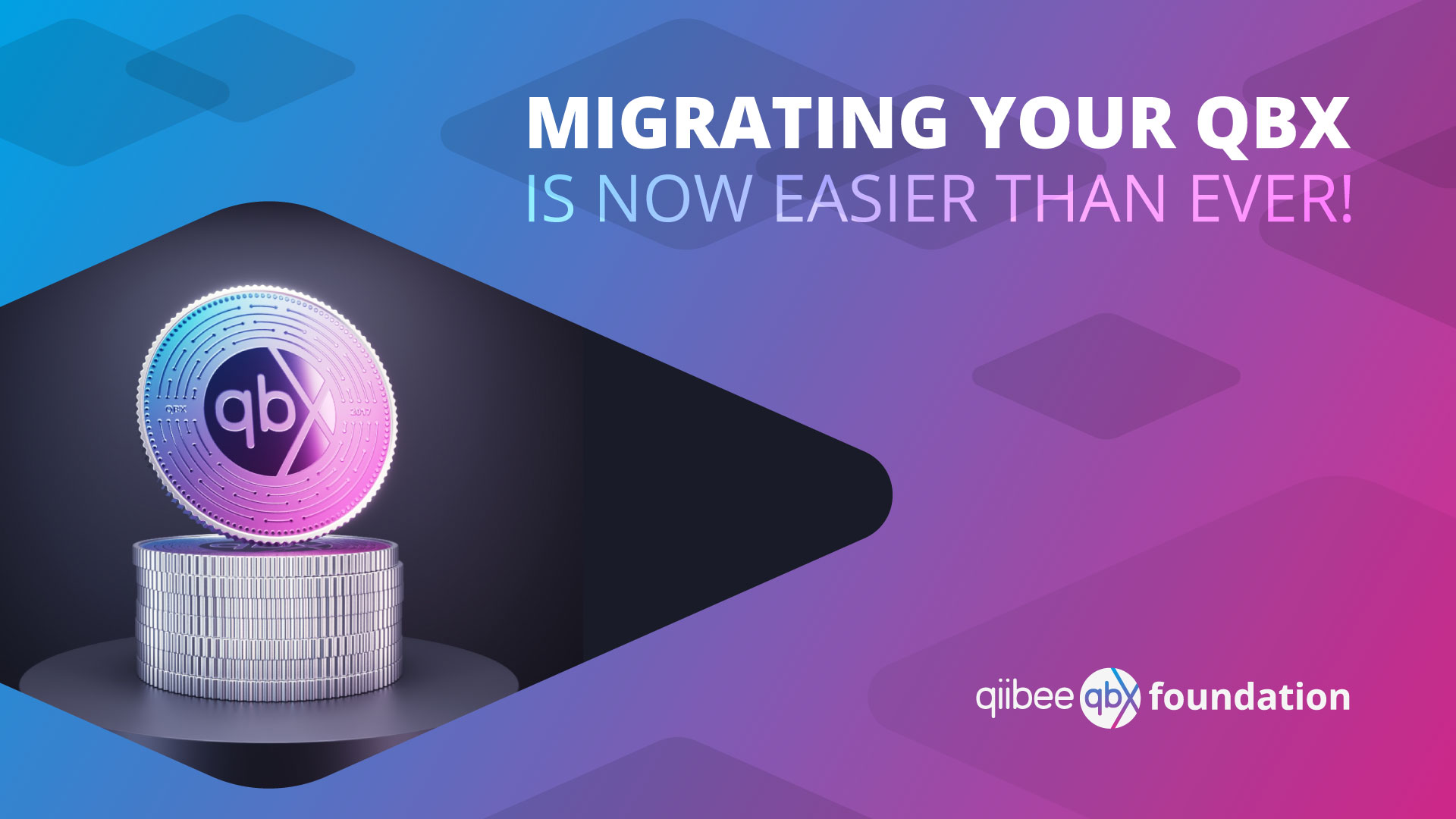 The migration period for the qiibee token, QBX, kicked off recently. Those already holding ERC-20 QBX tokens are required to migrate to the new updated smart contract (v2). It is a complete migration and not a swap of tokens, as old tokens will be burned,
By holding and staking the new QBX, token holders will access rewards, subscription plans currently in development, and take advantage of exclusive benefits within the QBX VIP Club. Stay tuned as we will reveal them very soon in the coming weeks!
Token holders who do not migrate to ERC-20 tokens or to updated Smart Contract, won't be able to access rewards and all the other token utilities. It is therefore of primary importance to proceed with the migration at your earliest convenience.
For any information and to migrate your QBX tokens, follow the steps on our new migration page.
2. QBX VIP club onboards first members and introduces app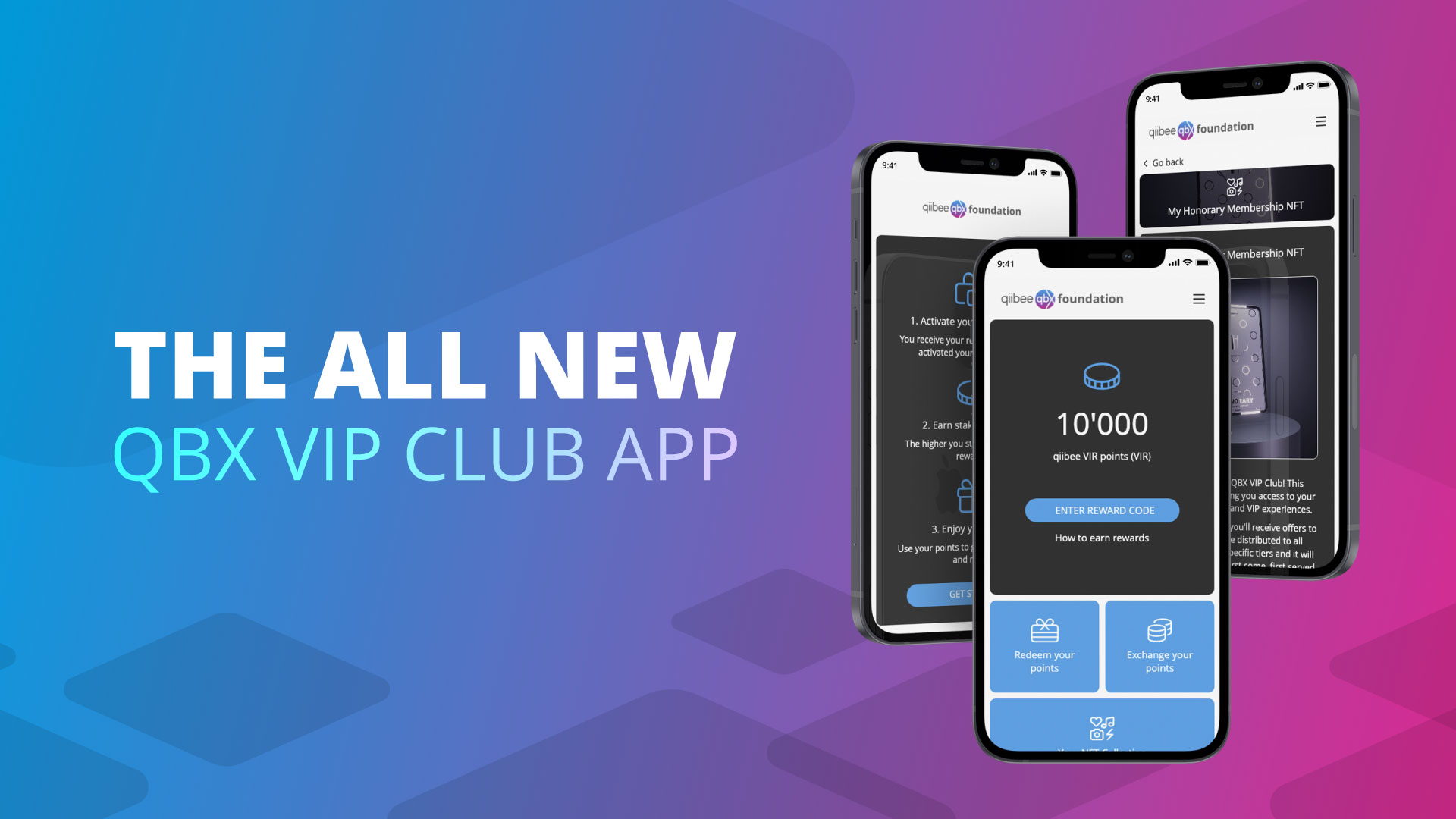 We are really happy to announce that we have onboarded our first members to the QBX VIP club, our exclusive club for QBX enthusiasts and veterans!
We are working tirelessly to provide our members with the best experience and the highest rewards! Thanks to our dedicated app a new world of opportunities will open, in just a few taps:
Club members will each receive a specific amount of VIR (Very Important Rewards) on the app as a perk for staking QBX tokens.

They will then be able to exchange these VIRs into more QBX tokens or spend them for rewards from 15+ brands within the qiibee ecosystem (incl. Etihad, Louis Erard, Air Astana, Apple, Samsung, Sony, Xoxo)

…what else?
Stay tuned as we will reveal the full details very soon! In the meantime, find out more about the VIP club and how you can join on our dedicated page.
3. Promotion of the month: frequent flyer program from the Middle East
qiibee is excited to offer 2 exclusive promotions only for the qiibee community in collaboration with a leading frequent flyer program from the Middle East! The deal is pretty simple:
For each QBX token you now buy, you will be rewarded with 2 Guest Miles!
For each QBX token you now sell back to us, you will receive back 3 Guest Miles!
Do not miss this chance, the promotions are valid until March 31st, 2023!
Find all details and apply to day by filling out the dedicated form.
4. Web3 loyalty blog articles and videos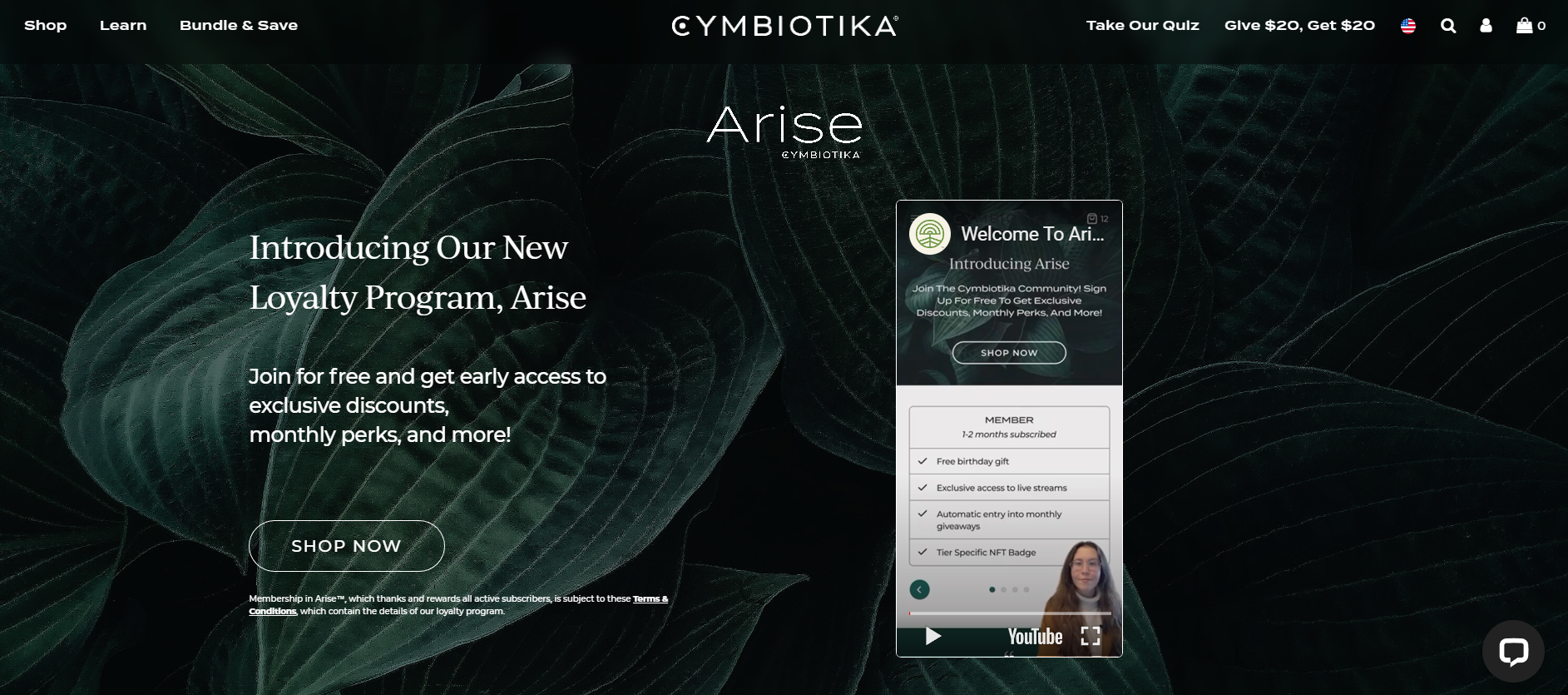 Last month we released several content pieces for our community:
Curious to hear more about what's happening next at qiibee and in the web3 loyalty industry? Stay tuned on our social channels for more industry news, qiibee updates, and program reviews!
The qiibee foundation is the world's leading blockchain provider for the global loyalty market.
Our mission is to build a decentralized, scalable and interoperable standard for all loyalty programs and incentive systems powered by the QBX.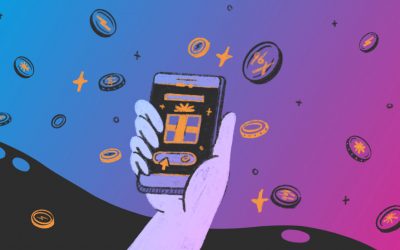 The past few months have been monumental for the QBX community, marking a series of milestones and...