How to Choose the Right Web3 Loyalty Program in 2023
More and more brands are launching loyalty programs with embedded web3 or crypto features. Choosing the right web3 loyalty program can be a bit overwhelming, as there are many options available now. Also, not all of them provide smooth experiences, and some of them have launched beta versions with the bare minimum benefits. Or not every brand employing NFTs, for example, means it has a proper loyalty program set up. NFTs or crypto rewards, in fact, might be used as engagement tools, but not necessarily provide any utility or long-term benefit, or establish stronger rapport with consumers.
It really depends on which brand you are most interested in and what value it will bring to you. So here are some factors to consider when making your selection:
1. Rewards liquidity and utility
The most important factor to consider when choosing a web3 loyalty program is the rewards offered. Make sure the rewards are something you actually want, and that they are easily redeemable for real-world value. Do these rewards have any utility? How many are you gonna get, and how often? Is it easy to get them within the program? Will it be worth keeping them in the long term? Starbucks Odyssey program, for example, will allow its members to exchange rewards for real-life experiences such as events, workshops, or even trips.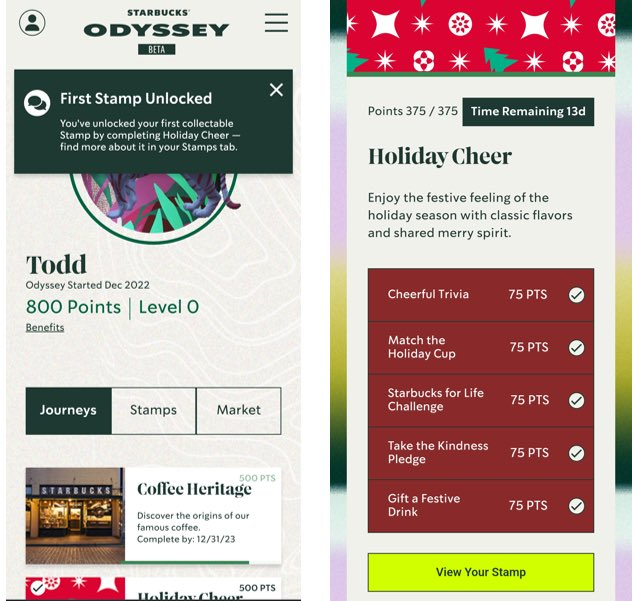 2. Security and privacy
Security and privacy are top concerns for any platform. Look for a web3 loyalty program that uses strong encryption and has a solid track record of protecting user data. Make sure also to check on which blockchain they are built. Have the smart contracts been audited already? As for program examples, although we do not have specific ones, the best bet for you, as a consumer is to rely first on the most renowned brands, who are more likely to invest in solid security systems and processes.
3. Ease of Use and Fun Experience
You want a web3 loyalty program that is easy to use and understand. Look for one with a user-friendly interface and clear instructions on how to claim and redeem rewards. Seek programs that have seamless registration processes, including wallet setup or creation, and simple and transparent terms and conditions. Plus, are they engaging and fun to use at all? San Diego-based wellness brand Cymbiotika, for example, has made it very intuitive for its customers to understand its new web3-based loyalty program Arise.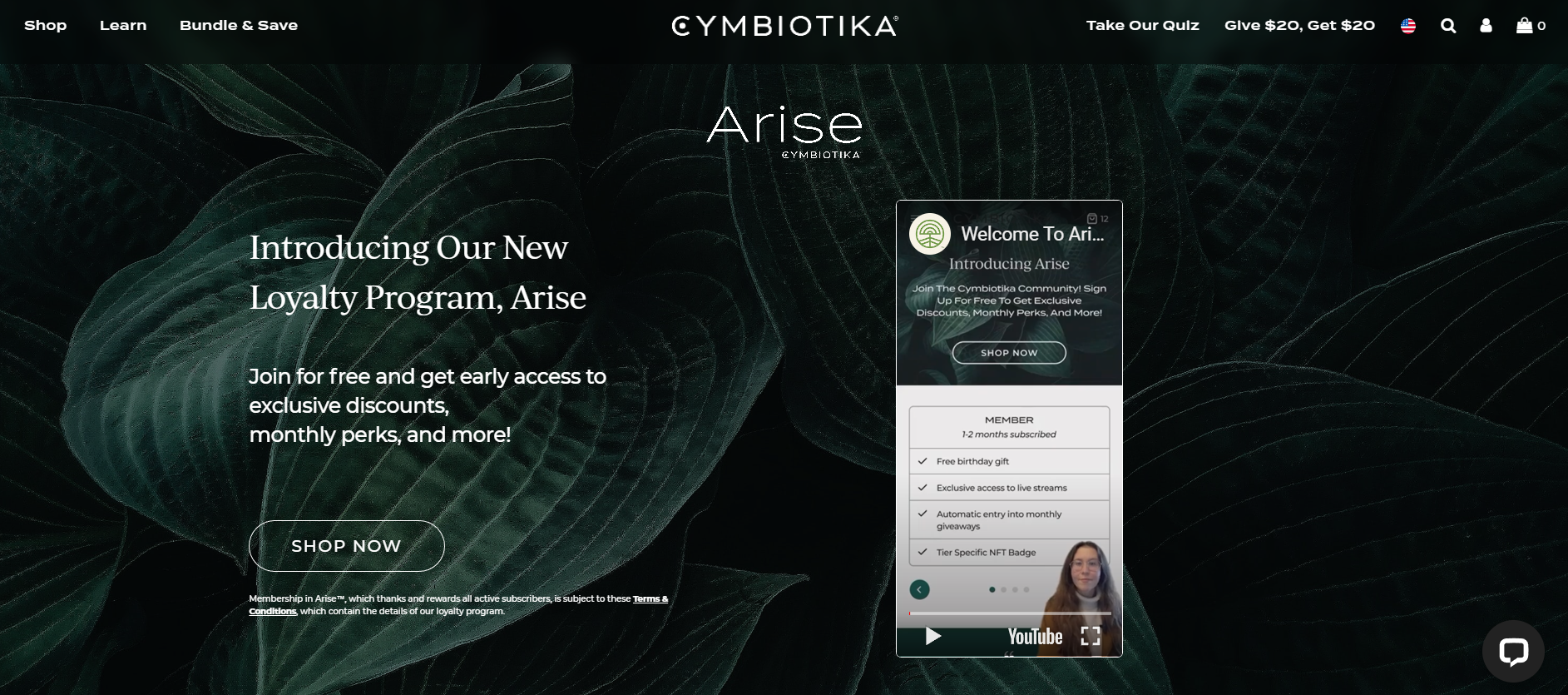 4. Integration with Other Platforms
Ideally, you also want a web3 loyalty program that integrates with other platforms you already use. This will allow you to easily track your rewards and redeem them for goods and services. How many partners does the program have? Does it include any brand you already are a loyal customer of? Interoperability is still a work in progress for most brands entering and operating in the space, but for example Air Astana, Kazakhstan's Biggest Airline, recently partnered with crypto giant Binance to allow its loyalty program members to easily exchange points for crypto, providing immediate liquidity.
5. Community
Finally, it's important to consider the community behind the web3 loyalty program. A strong and active community can help ensure the long-term success of the platform and provide a source of support if you have any questions or concerns. That is why Starbucks Odyssey program created an invite-only Discord server for members, where they can share experiences, challenges and feedback.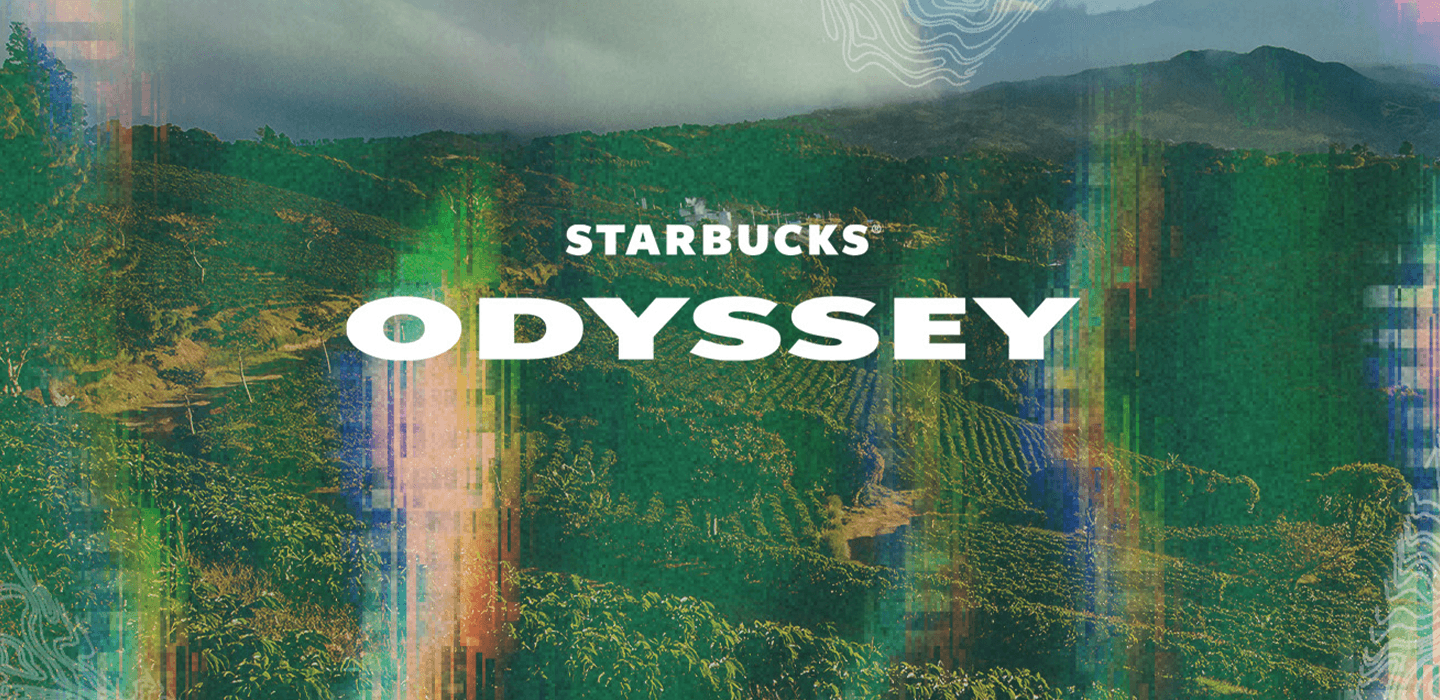 6.Token
Although not mandatory to consider it a fully-fledged web3 loyalty program, having the chance to stake utility or governance tokens, or even the existence of a DAO, go a long way in making sure the program listens and involves you. Of course, solid background and white paper would have to be published, as well as a token financial track record, but if you wish to contribute in the early stages to a brand you already know, wish to support and gain even more rewards from, then we recommend to take this point into account. Although much simpler in nature than what is described above, AirBaltic for example recently announced the launch of a similar new NFT-based promotion, through which members of their loyalty program can stake 25 NFTs and get immediate VIP status on all airline flights.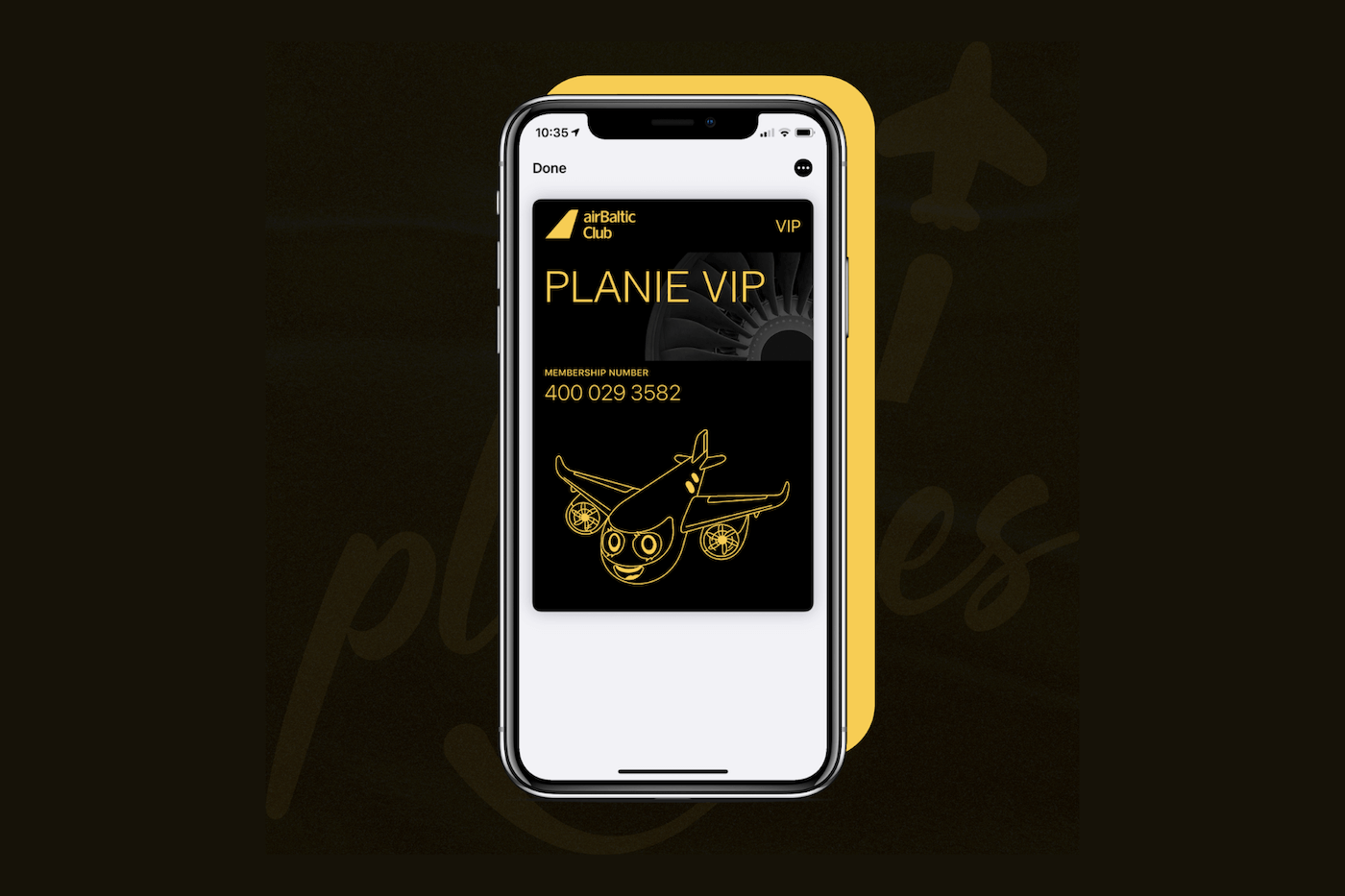 Conclusion: choosing the right web3 loyalty program in 2023
In conclusion, choosing the right web3 loyalty program can be a bit tricky, given the many brands getting into the space and throwing NFT promotions and airdrops to acquire users – but often just confusing them – but it's worth the effort. Also, many programs are still a work in progress, and valuable features might still be missing at the moment. With the right program, however, you will be able to enjoy the benefits of a platform that rewards you for your contribution, and you can get access to countless more liquidity opportunities, while also having greater control over your data. So, take the time to do your research, and choose the web3 loyalty program that's right for you.
Do you wish to read further web3 loyalty news and reviews? Follow us on Twitter or join our official Telegram group!
The qiibee foundation is the world's leading blockchain provider for the global loyalty market.
Our mission is to build a decentralized, scalable and interoperable standard for all loyalty programs and incentive systems powered by the QBX.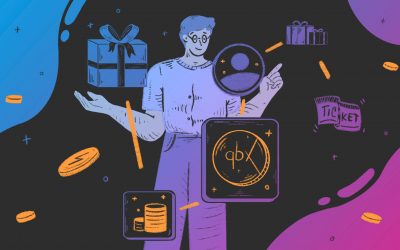 With a vision to maximize the value of loyalty programs and increase the liquidity of rewards,...