The world's leading blockchain provider for the global loyalty market
The qiibee foundation is a non-profit organisation based in Zug, Switzerland with the purpose to promote and develop the qiibee loyalty infrastructure, as well as the promotion and support of applications developed for the qiibee ecosystem. Our mission is to build a decentralised, scalable and interoperable standard for all loyalty programs and incentive systems powered by the QBX.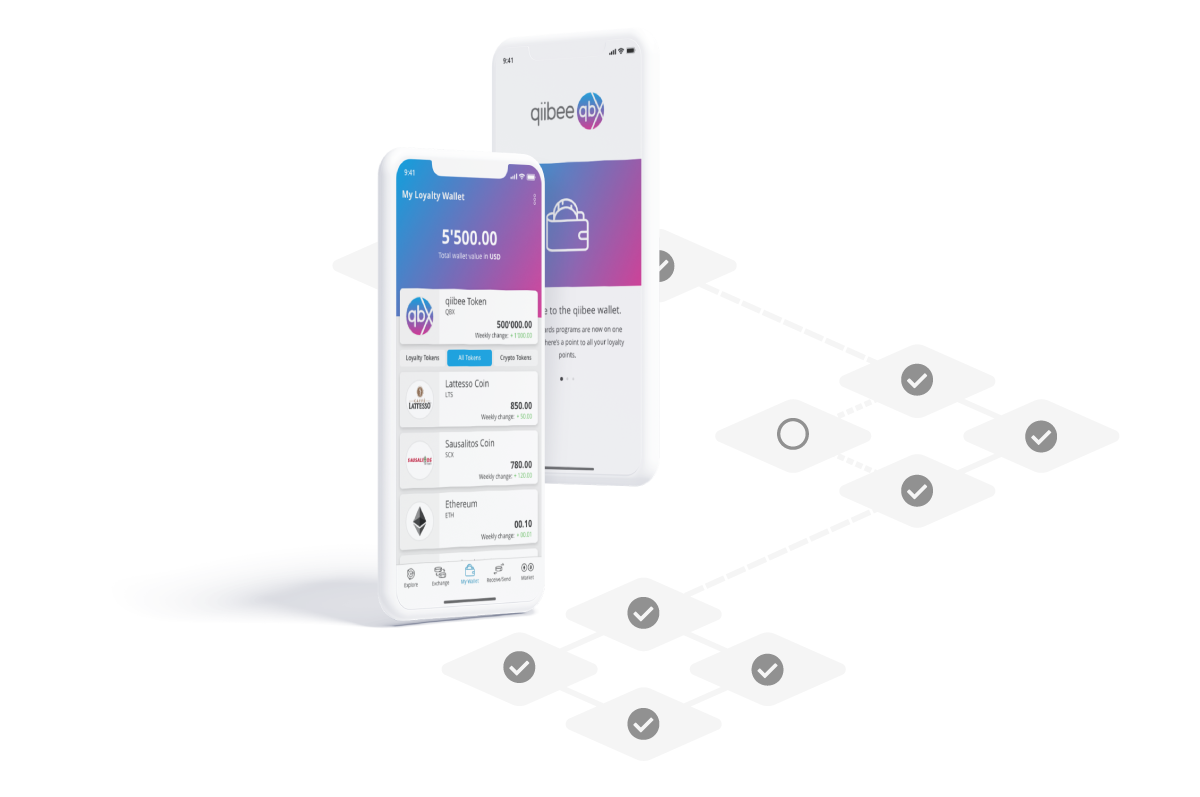 Loyalty Programs in our Ecosystem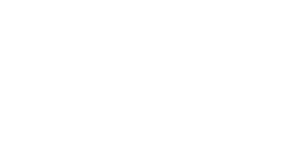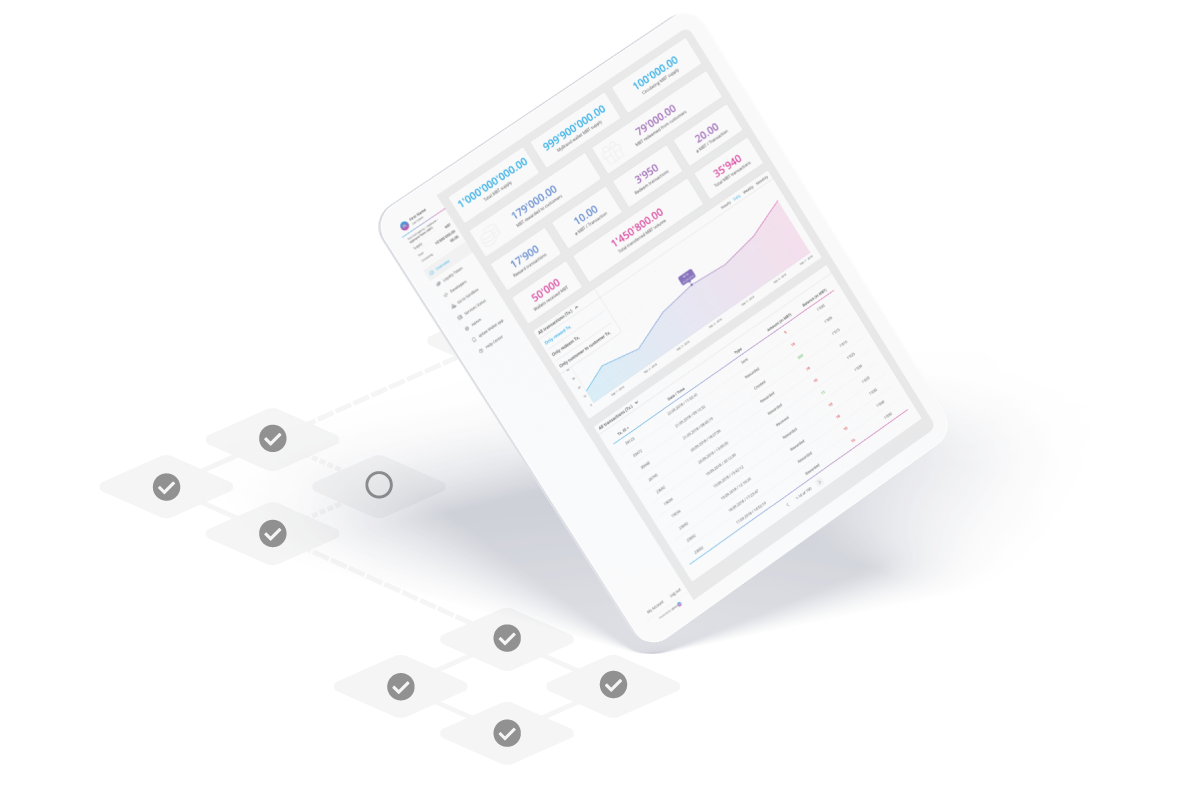 What is the qiibee loyalty ecosystem?
The qiibee loyalty ecosystem is the global standard for the connection of loyalty programs and incentive systems worldwide. By adopting the qiibee blockchain-infrastructure and smart contracts we are able to empower the loyalty market. You have different options to enter the qiibee loyalty ecosystem by adopting loyalty solutions that have the easiest integration, fastest go-to market and highest security. By connecting leading loyalty programs we are preparing companies and customers for the future of loyalty.
QBX – The rocket fuel for the qiibee loyalty ecosystem.
All loyalty programs connected to the qiibee loyalty ecosystem use loyalty solutions built on the qiibee blockchain. By tokenizing loyalty points, miles, stamps, vouchers, in-app currencies and other loyalty currencies the most important transactions of a loyalty program are securely stored on the qiibee blockchain with loyalty tokens. The QBX (qiibee Token) enables developers to create and issue new loyalty tokens; trigger earn, spend and exchange transactions; as well as use it as a reward or redemption option.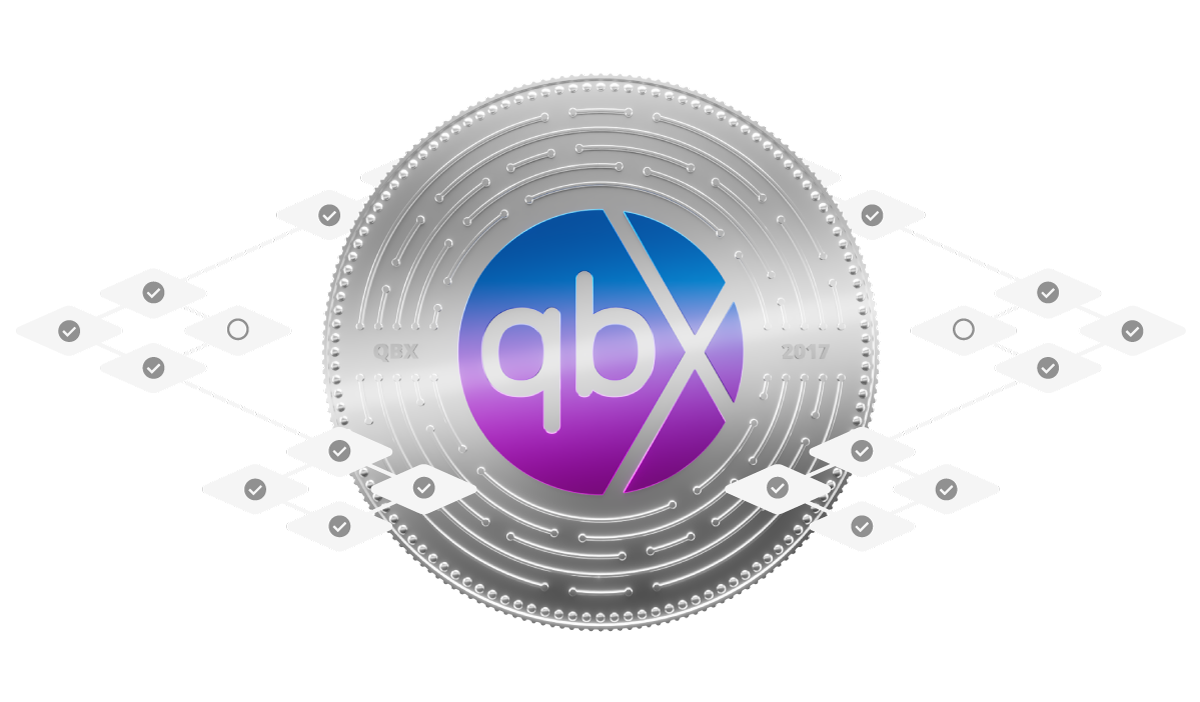 Check-out the latest highlights from around the world.