Do good and talk about it! We love what we do and are experts in our field. We welcome all press inquiries and are always available for interviews and expert opinions.
Want to write about qiibee, need an expert quote on loyalty or blockchain? For all press related inquiries please
send an email
.

Oregon Enterprise Blockchain Venture Studio: qiibee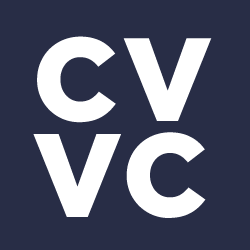 CV VC Top 50 Report H1/2020

How Blockchain Is Changing Loyalty Programs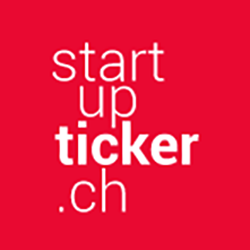 qiibee joins IBM's startup program

Six Startups Part of Portland Blockchain Venture Studio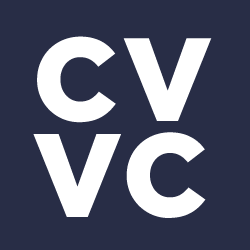 The Crypto Valley's Top 50 H1 2019

Meet the 6 startups joining the Oregon Enterprise Blockchain Venture Studio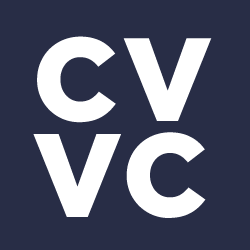 The Crypto Valley's Top 50 Q1 2019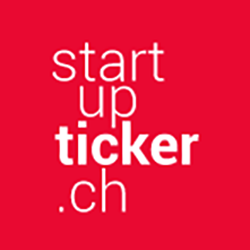 qiibee expands successfully across Europe

Can Blockchain Reinvigorate Loyalty Programs?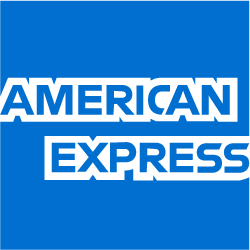 30 Business Owners on What Makes a Successful Entrepreneur

It's Bitcoin's 10th Birthday. Here's What People Are Saying

Bridging The Gap: Why More Brands Are Bringing Blockchain To The Loyalty Industry

Gabriele Giancola, the CEO of qiibee, talked with SunTV in NYC about its industry impact

German Cocktail Bar Chain Announces Blockchain Rewards Program

The Definitive List Of (Current) Blockchain Possibilities In Retail

Forget Airline Miles. Crypto Coins Are Coming to Reward Programs

Regulating Cryptocurrencies: Striking the Right Balance

The Commoditization of Loyalty: What Next for the Loyalty Market?

Zug betritt Neuland bei Besteuerung von Blockchain-Start-ups

5 Blockchain Opportunities No Company Can Afford To Miss

What Marketers Need to Know About Blockchain

How Digital Disruption Is Driving Consumer Satisfaction In The Loyalty Sector