We are glad to announce that our first VIP Club members-only event, scheduled for the 8th of September 2022, was successfully carried out! This event was super significant for us, as it was targeted to bring the QBX community together, as we gave insight into the progress of the community so far and the plans we have ahead. The event unlocked a new realm of excitement about the VIP club and our community at large. If you missed it, you did miss a lot; however, we will be sharing the highlights in this blog post.
Highlights of the Event
Our keynote speaker Tim Ringel

introduced his background to enable the community to get to know him better, gave a presentation about Meet The People, and further expanded on his collaboration with qiibee and what the community should expect from this collaboration, etc.

Gabriele gave exclusive insights regarding the QBX VIP Club product updates, our achievements so far, and the roadmap ahead. He also presented some of the new partners that are coming on board.

To wrap up the event, the participants had a dedicated question-and-answer session. This also gave us insight into the community's needs and how qiibee can work towards fulfilling those needs.
We will hold more events like this in the coming months and bring the QBX community members together for a more extraordinary VIP Club experience. For example, in the fourth quarter of this year, we plan to organize an exclusive dinner with one of Switzerland's top chefs, and we have ten spots available for this. It will be only available for our VIPs from the Ambassador tier onwards, so for Ambassadors and Honorary members. Our VIP club is about to get interesting, and you can be a part of it too! 
If you're not a member of the VIP club, you can apply to become one here!
The qiibee foundation is the world's leading blockchain provider for the global loyalty market.
Our mission is to build a decentralized, scalable and interoperable standard for all loyalty programs and incentive systems powered by the QBX.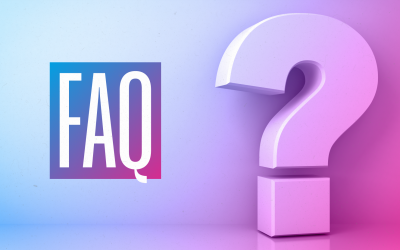 1. What is the VIP Club? QBX VIP Club is the loyalty membership club of the qiibee foundation. ...