Top 5 Events Planned in the QBX VIP Club
For a long time, we have been planning how personalized, unique, and fun the QBX VIP Club should be for its members, and with that in mind, we rolled out a survey a few weeks ago to capture the ideas of our community.
While there are many reasons you should be a part of the VIP Club, this survey took particular interest in picking out the desires in regards to the events to be included in the club.
Read on to learn about some of the most desired events that will take place in the QBX VIP Club. 
5 QBX VIP Club Events You Shouldn't Miss
Here are five events you should look out for in the VIP Club.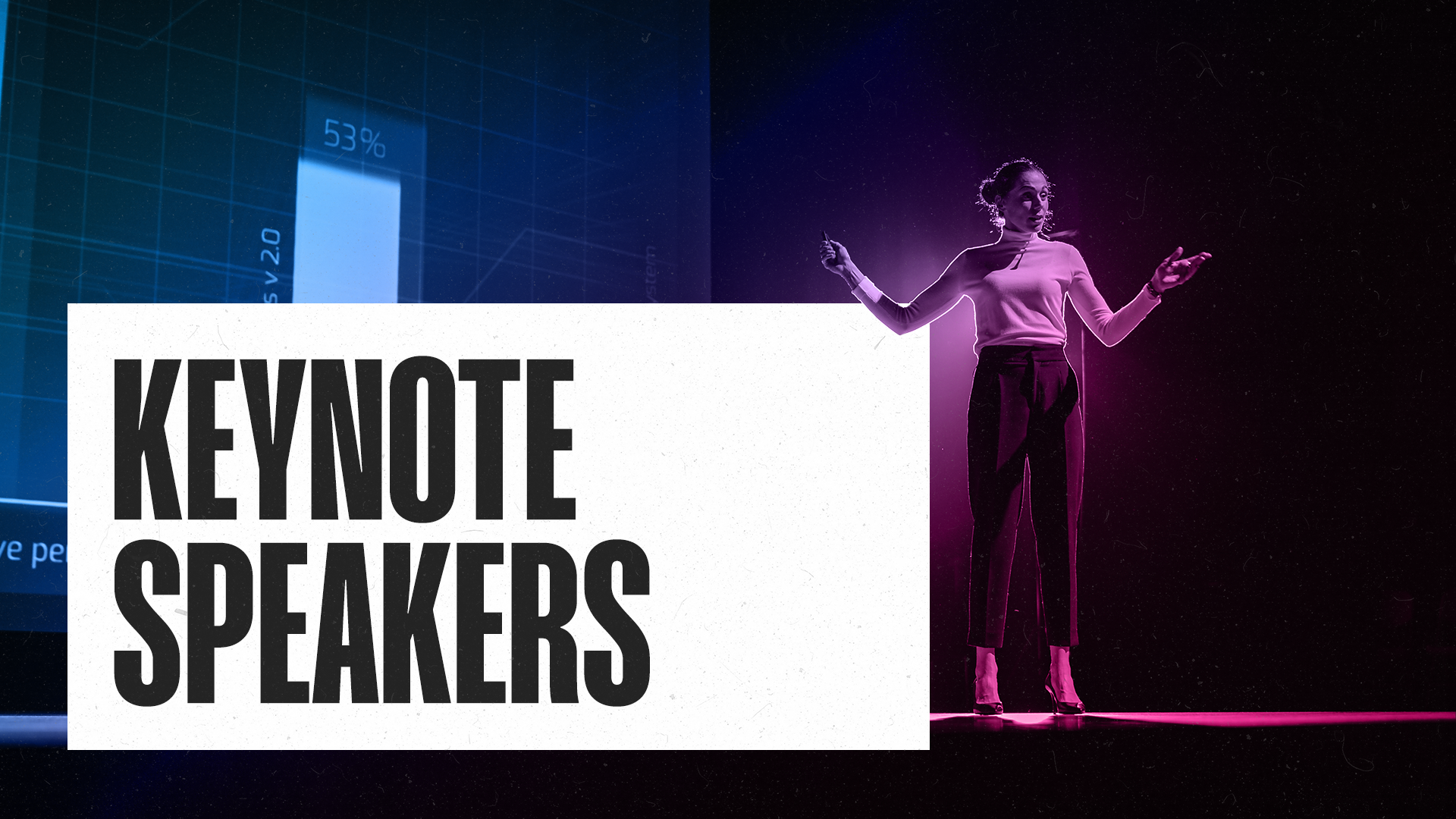 1. Listening to World Famous Keynote Speakers
Recently, we hosted a networking event where we invited Tim Ringel of Meet the People and our very own Gabriele was also in attendance. Tim was our keynote speaker and he addressed details of his collaboration with qiibee. We intend to host similar events again, but this time around we will be inviting famous keynote speakers from several niches.
This is one event we want to make achievable for our club members. So, if you would love to enjoy this, be sure to apply as one of the founding members of the VIP Club and enjoy exclusive access to different perks!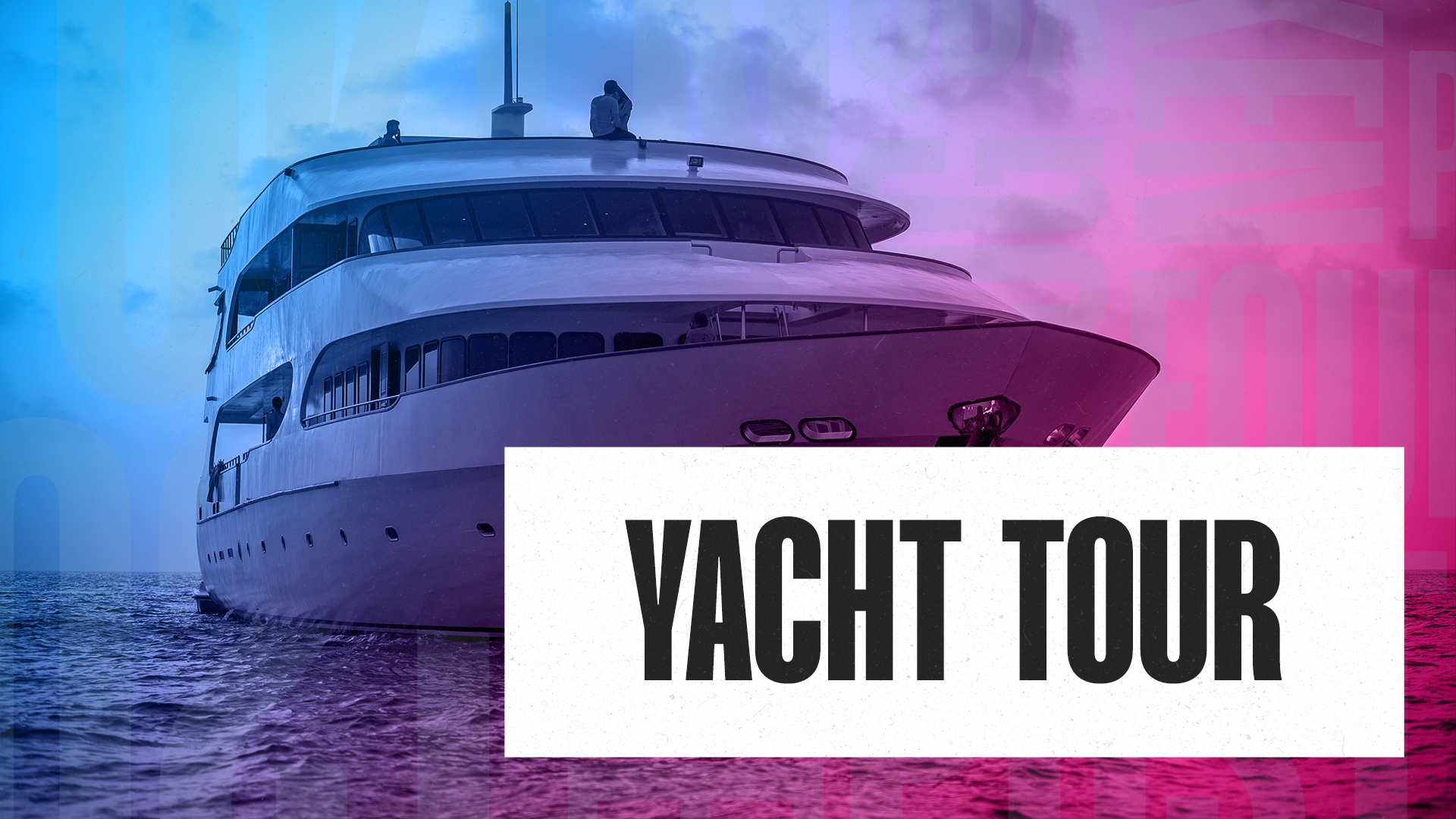 2. Luxury Yacht Tour
Get exceptional experiences across land and sea with our luxury yacht tour! The yacht will pass through several exotic locations and provide each guest with a once in a lifetime opportunity to explore the world.
A majority of our community members noted in the survey that they would love to receive a luxury yacht tour and we  look forward to achieving this for our VIP club members.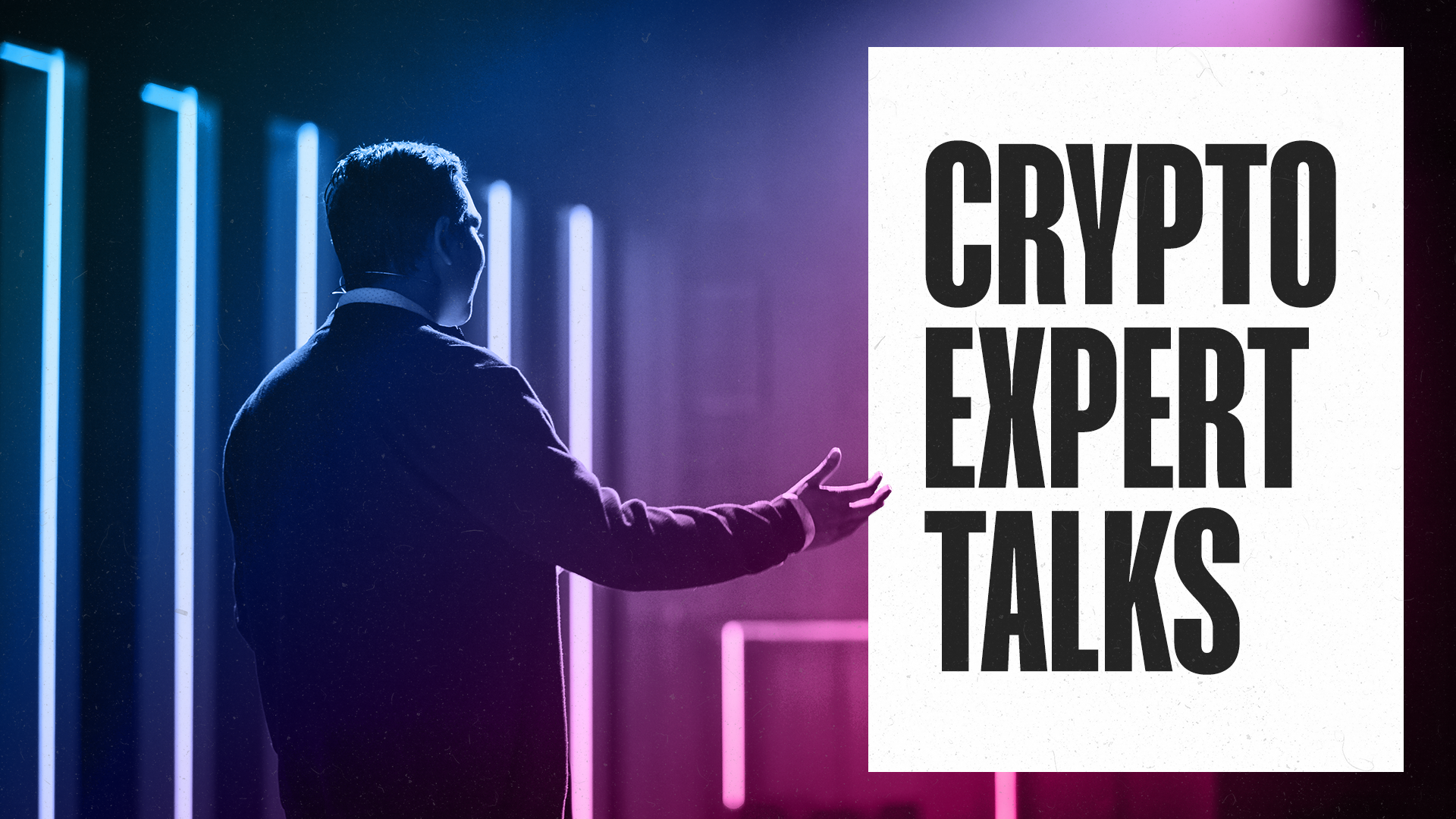 3. Crypto Expert Talks
The crypto industry is evolving rapidly. To stay abreast of the happenings in the space and understand how to position yourself better for upcoming opportunities, you must constantly educate yourself.
We understand the importance of education, which is one reason we are rolling out this type of event to our VIP Club members. The team will be inviting several industry leaders who will not only educate you on crypto but will also educate you on the investment space as a whole. You sure wouldn't want to miss this opportunity.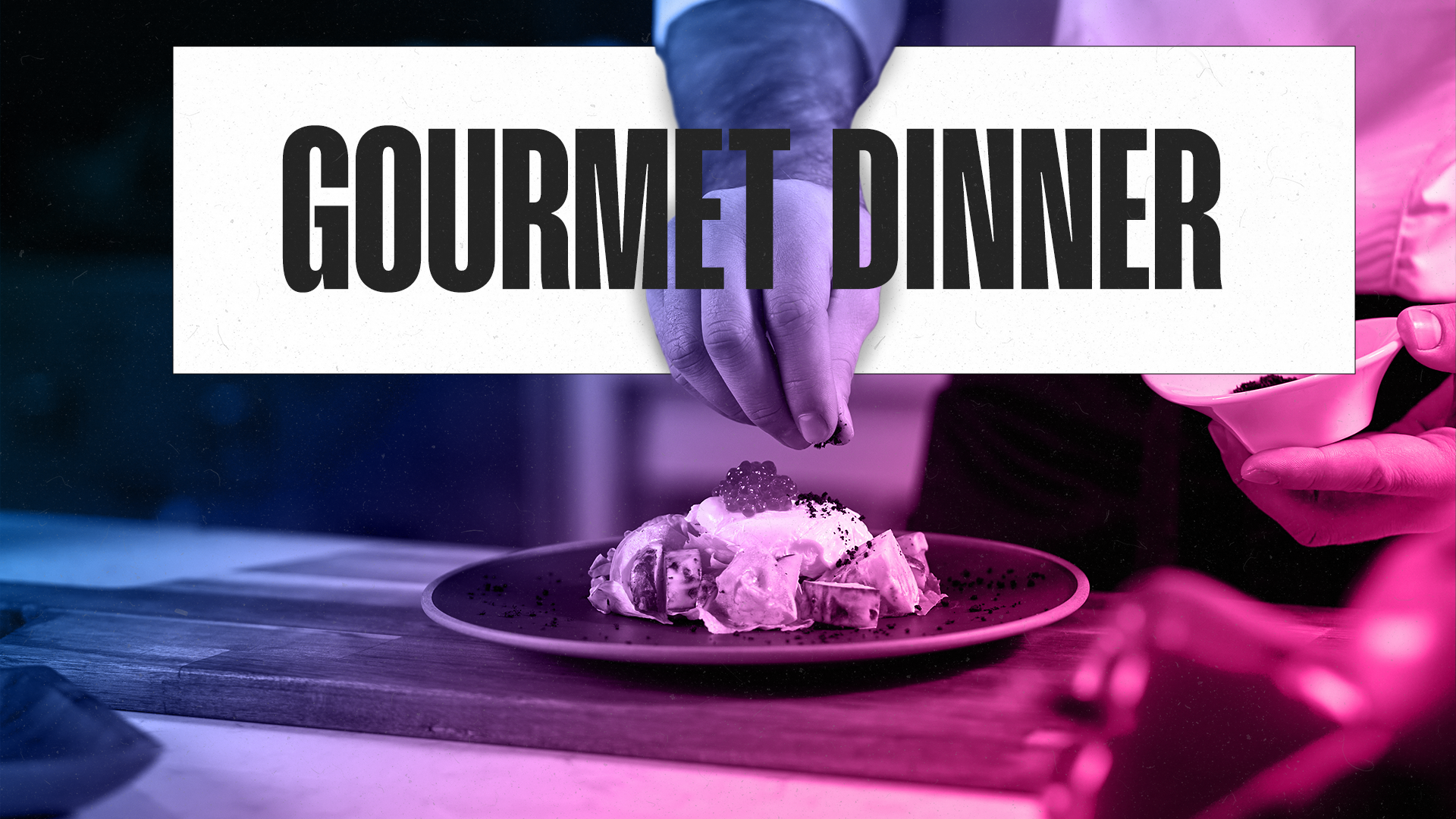 4. Gourmet Chef's Table Dinner with one of Switzerland's Top Chefs
Imagine enjoying a gourmet chef's table dinner with one of the top chefs of Switzerland. Sounds pretty good, no? It's no surprise that this is an experience that was requested by much of the community, and we are working hard behind the scenes to bring this experience to life.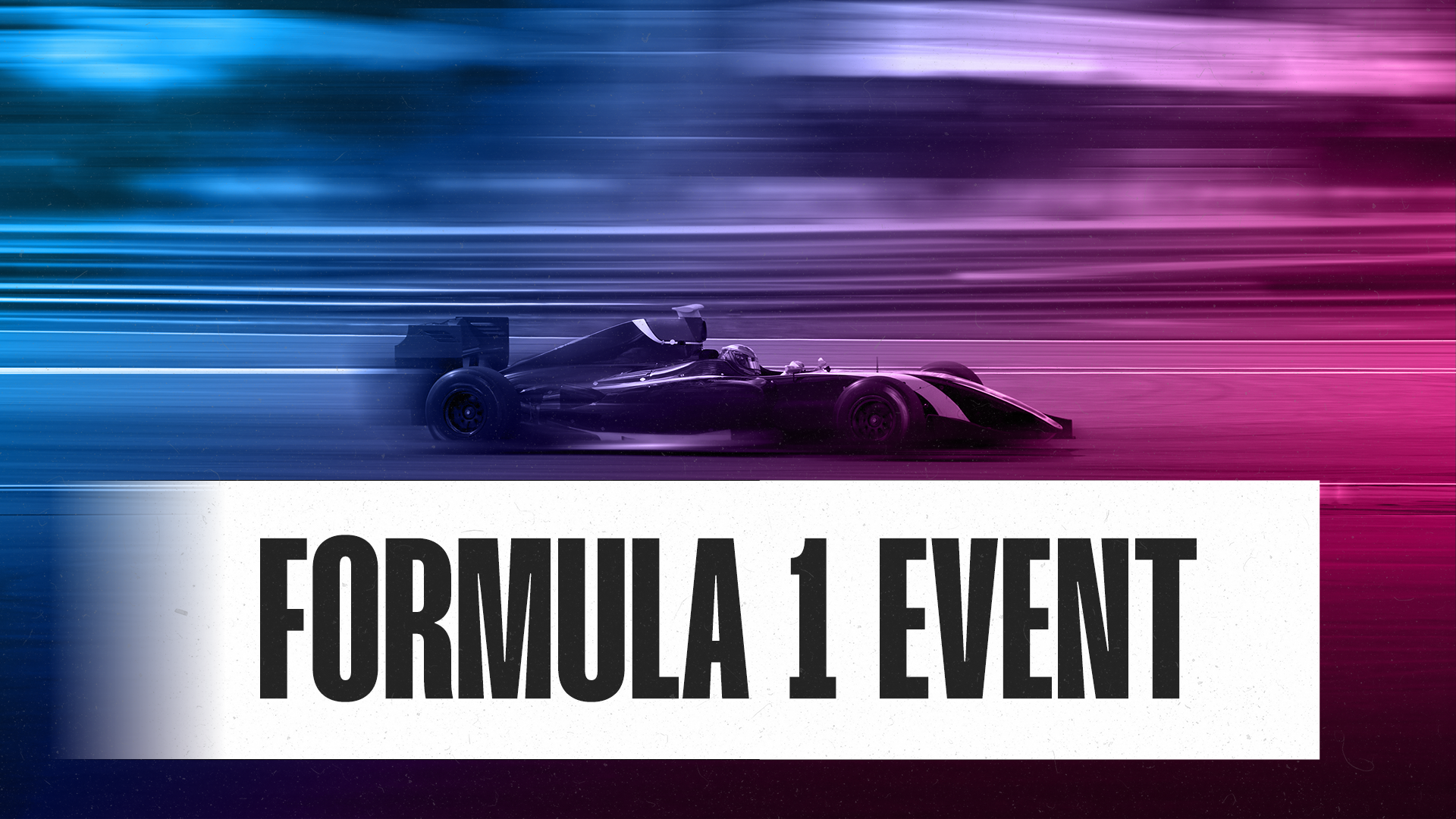 5. Attend a Formula 1 Event
People travel the world for different reasons. While some travel to visit exciting tourist centres, others yearn to experience various sporting events. One sporting event known to attract tourists from all over the world is the famous Formula 1 racing event.
We intend to roll out the opportunity to attend this exciting event to our VIP Club members just as they have requested.
The QBX VIP Club is unique and exciting, boasting many perks and events that appeal to individuals from all walks of life, and you can be a part of this club experience!
If you want to become 1 of the 200 founding members of our QBX VIP Club, receive a unique NFT to show off your founder status, and unlock even more perks, you can easily apply here!
The qiibee foundation is the world's leading blockchain provider for the global loyalty market.
Our mission is to build a decentralized, scalable and interoperable standard for all loyalty programs and incentive systems powered by the QBX.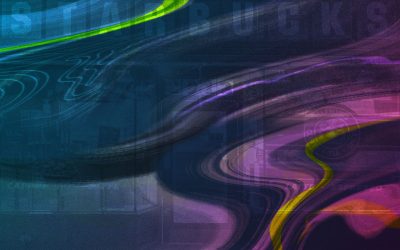 The first quarter of 2023 saw multiple launches and announcements for the web3 loyalty space. More...