The Role of QBX in the qiibee Ecosystem: Pioneering the Future of Digital Loyalty
In the fast-paced realm of digital currencies and blockchain innovations, the concept of loyalty is undergoing a profound transformation. At the epicenter of this seismic shift stands qiibee, championing a groundbreaking approach to rewards and loyalty through its flagship token: QBX.
At its core, QBX is more than just a digital currency—it embodies the spirit of the qiibee ecosystem. While many tokens serve as mere transactional instruments, QBX weaves itself into the very fabric of the loyalty landscape. Loyalty programs can tokenize reward points with QBX. For consumers, it's a key to vast rewards, and for validators, a tool to fortify the qiibee Rewards Chain and partake in the loyalty revolution.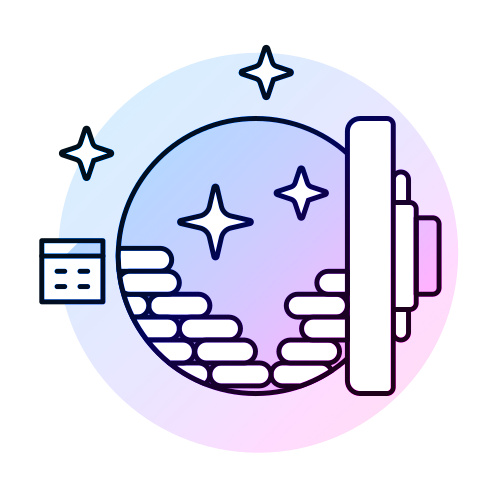 For Loyalty Programs
In the digital age, brands seek more than just customer retention. With qiibee, they embark on a transformative journey, amplifying the reach and impact of their loyalty programs.
Trigger Loyalty Transactions: To access our ecosystem and trigger transactions on the qiibee blockchain, loyalty programs need QBX for the following:

Issue a new loyalty token on the qiibee Rewards Chain
Trigger earn, spend and exchange transactions

Maximized Loyalty Value: With qiibee, brands can amplify the impact of their loyalty programs, by:

Connecting with world-renowned brands (Renault, Etihad, Apple, Sony, Samsung)
Attracting millions of new members through the qiibee loyalty ecosystem
Offering a plethora of rewards, such as crypto, miles, partner points, NFTs, etc. to their members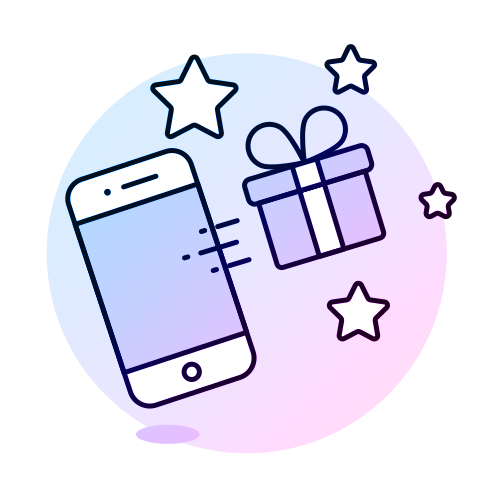 For Token Holders
For the modern consumer, loyalty isn't just about points. With qiibee, members experience a rich tapestry of rewards, exclusive access, and unparalleled benefits.
A Vast Rewards Landscape: Holders are ushered into a comprehensive rewards ecosystem, by staking their tokens, they not only enjoy staking rewards in the form of QBX but they also benefit from:

Various point exchange options for VIR (reward points), including miles, crypto, and partner points (Apple, Sony, Samsung, etc.)
Access to exclusive events & experiences (Sport, Entertainment, Racing, etc.)
Brand merch, VIR partner cashback with 700+ brands, etc.

Exclusive Privileges with QBX VIP Club: Members staking their QBX get open the door to a vast number of opportunities, including but not limited to:

Marketplace to trade their NFT memberships & acquire other NFT perks/invitations
Staking multiplier perk, extra reward points (VIR) perk, etc. (stay tuned for more details)
Inviting their friends & family through member-only exclusive invitations (NFTs)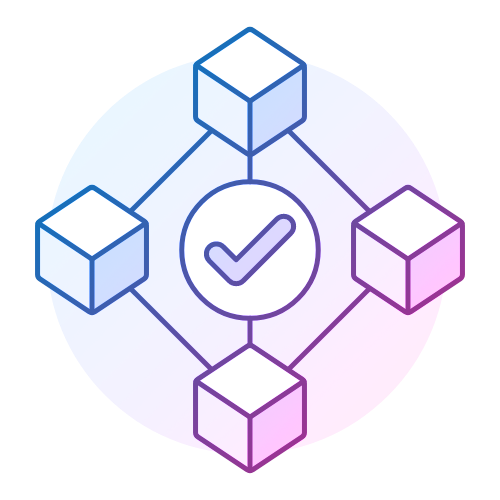 For Ecosystem Validators (Nodes)
Validators are the unsung heroes of the blockchain world. With qiibee, their pivotal role in ensuring network integrity doesn't go unnoticed, as they're aptly rewarded for their dedication.
Automated Rewards: Validators are incentivized with an automated reward pool, acknowledging their pivotal role in maintaining the integrity and efficiency of the qiibee network. Including:

Validating loyalty transactions
Addressing protocol governance
Voting on infrastructure priorities (see below)

Steer Technological Development: Besides validating transactions on the qiibee Rewards Chain, ecosystem nodes can vote on following topics:

Addition of new ecosystem nodes
New potential technical developments
Current infrastructure optimizations revolving around loyalty mechanics
In a Nutshell (TL:DR)
As the world hurtles towards a decentralized future, QBX and the qiibee ecosystem are setting new standards for what loyalty means in the digital age. With an unwavering commitment to innovation, transparency, and user empowerment, qiibee envisions a world where loyalty is fluid, customizable, and, most importantly, rewarding for everyone involved.
qiibee & Digital Loyalty: Pioneering a transformative approach to loyalty through the QBX token.
For Brands: Amplify loyalty programs by connecting with global partners, accessing a vast rewards landscape, and generating transaction incentives.
For Members: Step into an expansive rewards economy and enjoy unparalleled privileges within the QBX VIP Club.
For Validators: Power the qiibee network and ensure its integrity, all while being aptly rewarded for their dedication.
The future of loyalty is here, and it's powered by QBX. As we continue our journey, we invite you to be a part of this renaissance. Whether you're a business looking to redefine your loyalty program or an individual eager for more rewarding experiences, the qiibee ecosystem and QBX are your partners in this exciting adventure.
The qiibee foundation is the world's leading blockchain provider for the global loyalty market.
Our mission is to build a decentralized, scalable and interoperable standard for all loyalty programs and incentive systems powered by the QBX.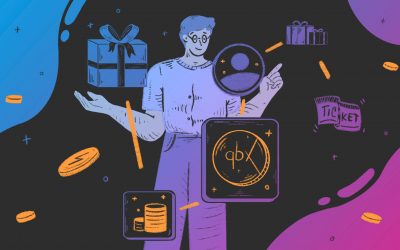 With a vision to maximize the value of loyalty programs and increase the liquidity of rewards,...