Introduction to the VIP Club Main Perks – Part 3/3
The QBX VIP Club offers several perks to its members. In our previous blog posts, we gave a detailed overview of several perks provided by the QBX VIP Club. This blog post will reveal one of the most amazing perks the VIP club offers its members.
QBX VIP Main Perks Part 3/3:
One of the numerous perks offered by the club is that it enables its members to earn extra tokens for their staked QBX.
Gaining Extra QBX For Staked Tokens
To become a member of the VIP Club, the criteria is to stake your tokens for 12 months. The VIP Club offers its members annual staking rewards for the staked tokens. The higher the tier, the more staking rewards the members get.  The basis of the reward is the following: The loyalty brands in our ecosystem need to send QBX to the network to trigger transactions on our blockchain, and these QBX go all into a reward pool of which a portion is distributed to VIP's and ecosystem nodes. The amount each VIP receives depends on how many QBX a VIP stakes and which tier that VIP is in since the bonus (+10%, +20%, etc.) depends on the tier they're in and the number of tokens they stake.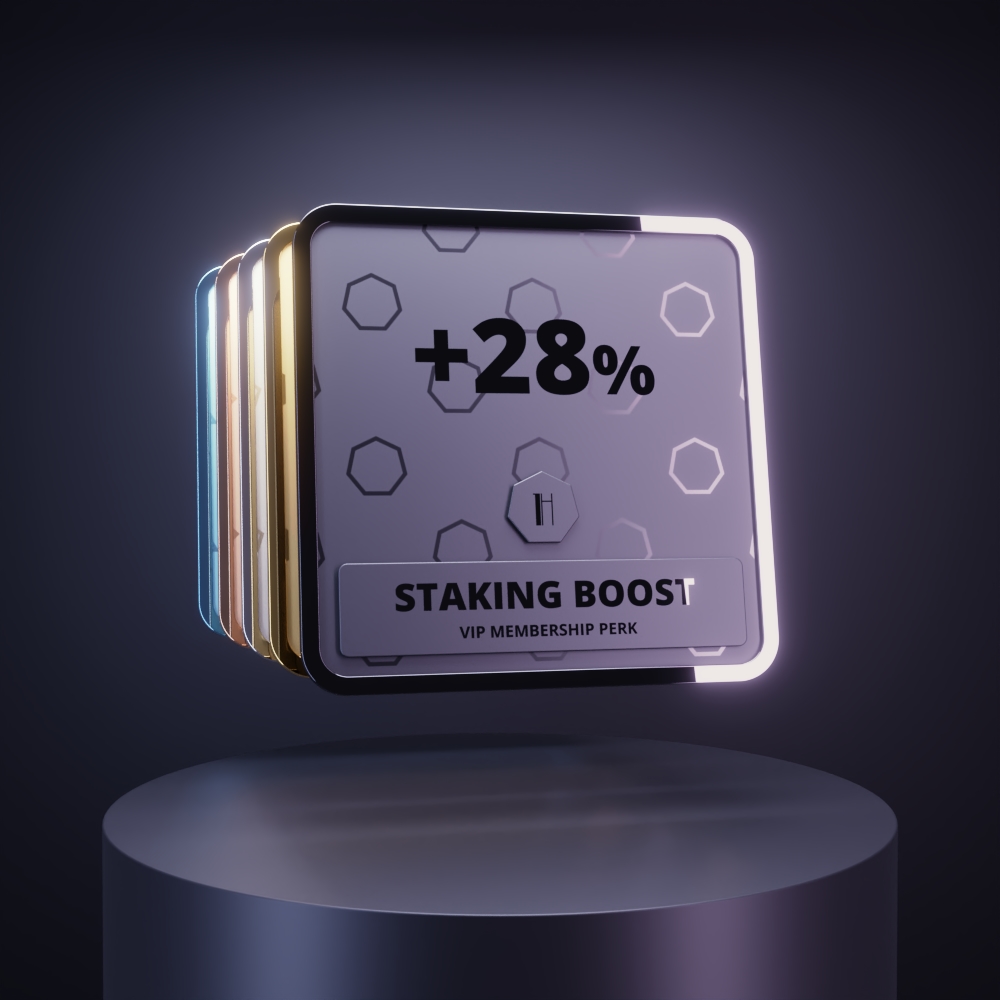 For instance, if you're a Fan, for your 100K QBX staked for 12 months, you get +10% more staking rewards, on top of the portion you would receive from the reward pool. Or if you stake 15 m QBX and become an Honorary Member, your staking rewards are +50% more than what you'd receive from the reward pool. 
Apart from the staking rewards, you also receive some QBX for your birthday. Depending on your tier, you can receive  5k QBX, 25k QBX, 50k QBX, 250k QBX, or 500k QBX on your birthday as a birthday present from the team. That's not all, VIP Club members can also order their favourite qiibee merchandise from the website shop and have it delivered to their doors.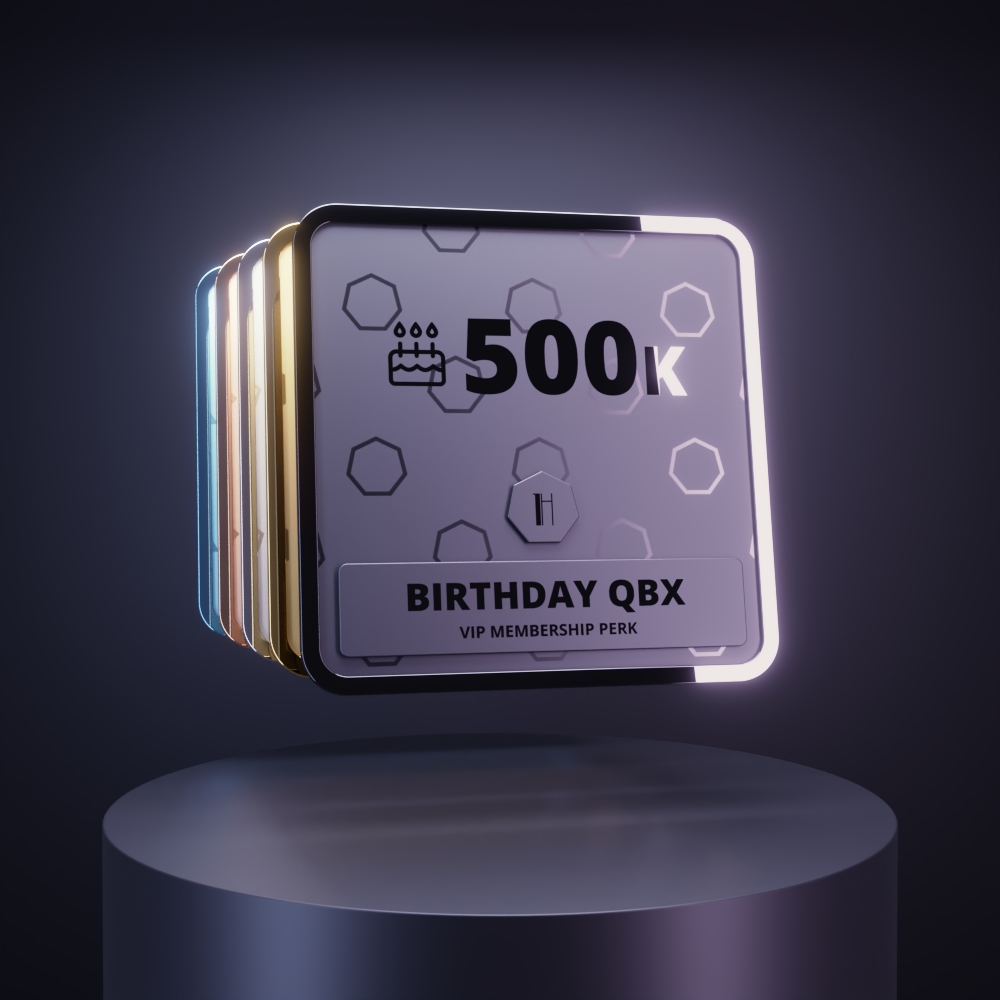 To join the VIP Club, there are only 200 founding memberships available.
Apply now
and access one of the best VIP clubs you could ever come across.
The qiibee foundation is the world's leading blockchain provider for the global loyalty market.
Our mission is to build a decentralized, scalable and interoperable standard for all loyalty programs and incentive systems powered by the QBX.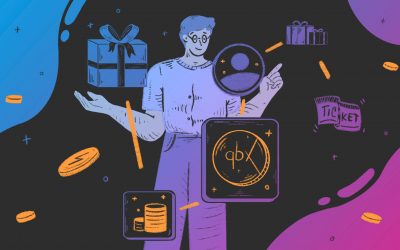 With a vision to maximize the value of loyalty programs and increase the liquidity of rewards,...