The QBX powers the qiibee loyalty ecosystem by enabling developers to tokenize their loyalty currency and transact on the qiibee blockchain. Additionally end customers are rewarded with QBX for using the qiibee wallet and are able to access exclusive rewards. Our vision is create a global and decentralised loyalty ecosystem that is governed by a selected consortium of ecosystem nodes, which get rewarded with QBX for validating transactions.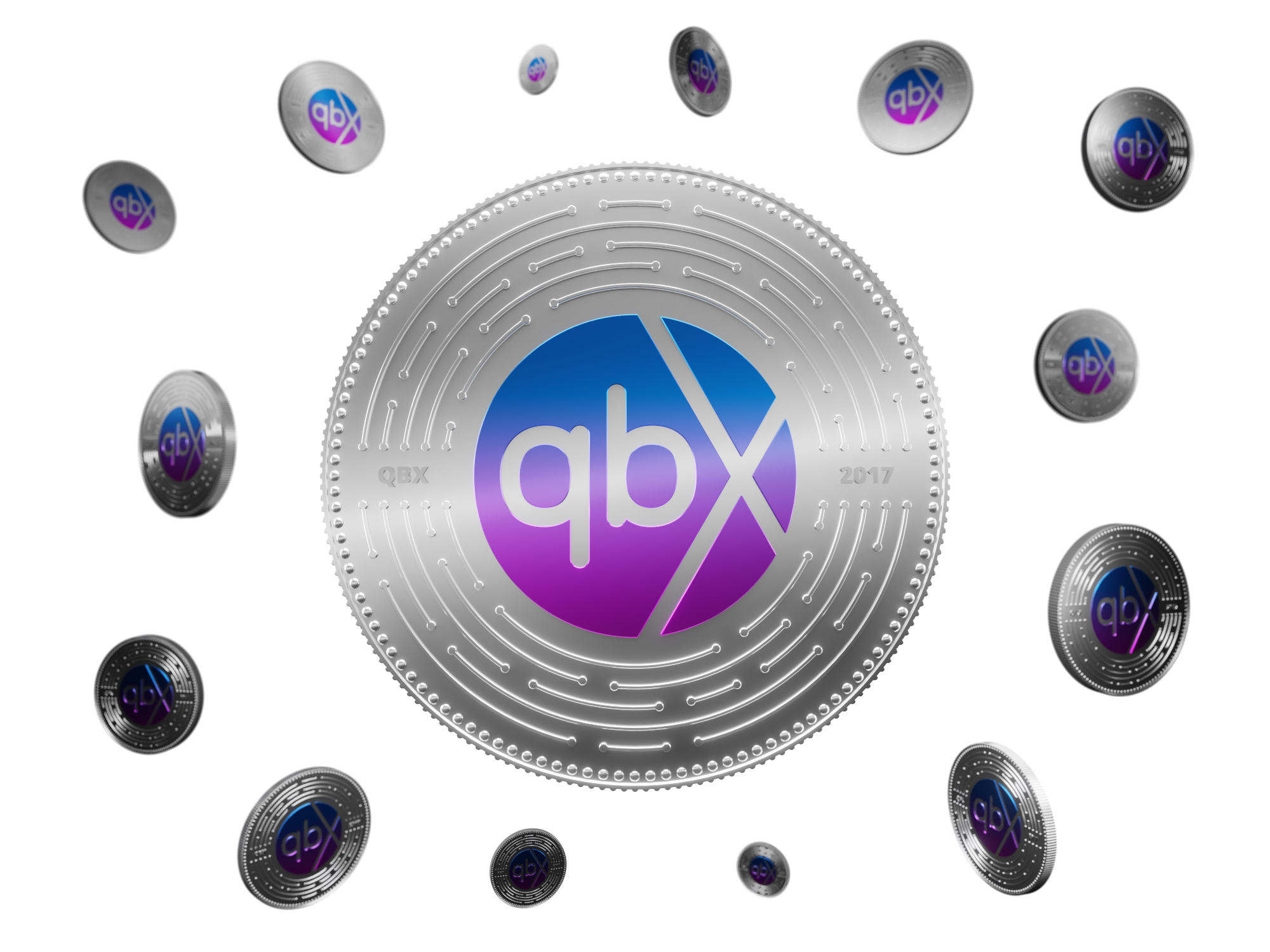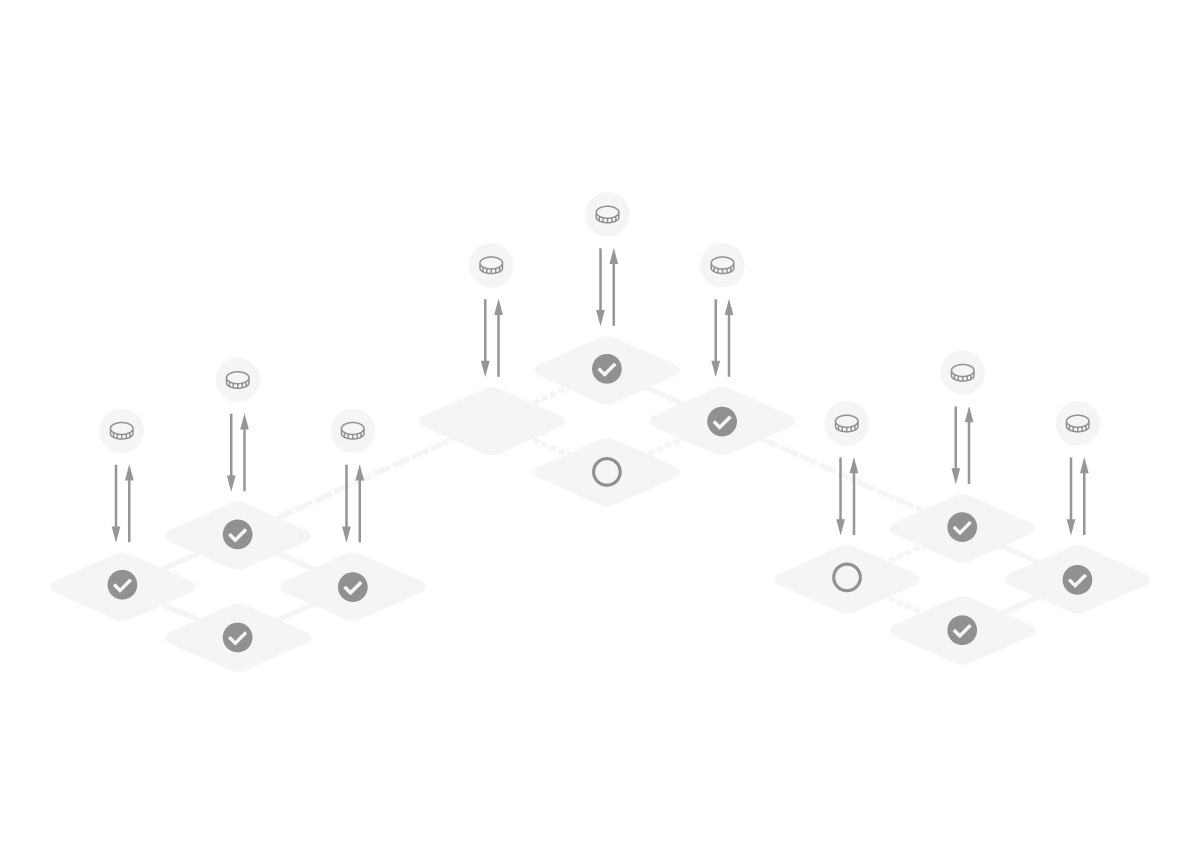 Utilities for Loyalty Programs
The loyalty programs tokenizing their loyalty currencies on the qiibee blockchain are the back-bone of our loyalty ecosystem. To access our ecosystem and trigger transactions on the qiibee blockchain, developers need QBX for following transactions:
Issue a new loyalty token
Trigger earn, spend and exchange transactions
Enable customers to exchange loyalty tokens to QBX
With the QBX customers will be able to access loyalty tokens and exclusive rewards. Additionally everyone holding their QBX on the qiibee wallet gets rewarded weekly with more QBX.
Exchange QBX in loyalty tokens to boost your loyalty balance
Swap QBX to limited NFT's of the brands in our ecosystem
Stake QBX on the qiibee wallet to access more QBX rewards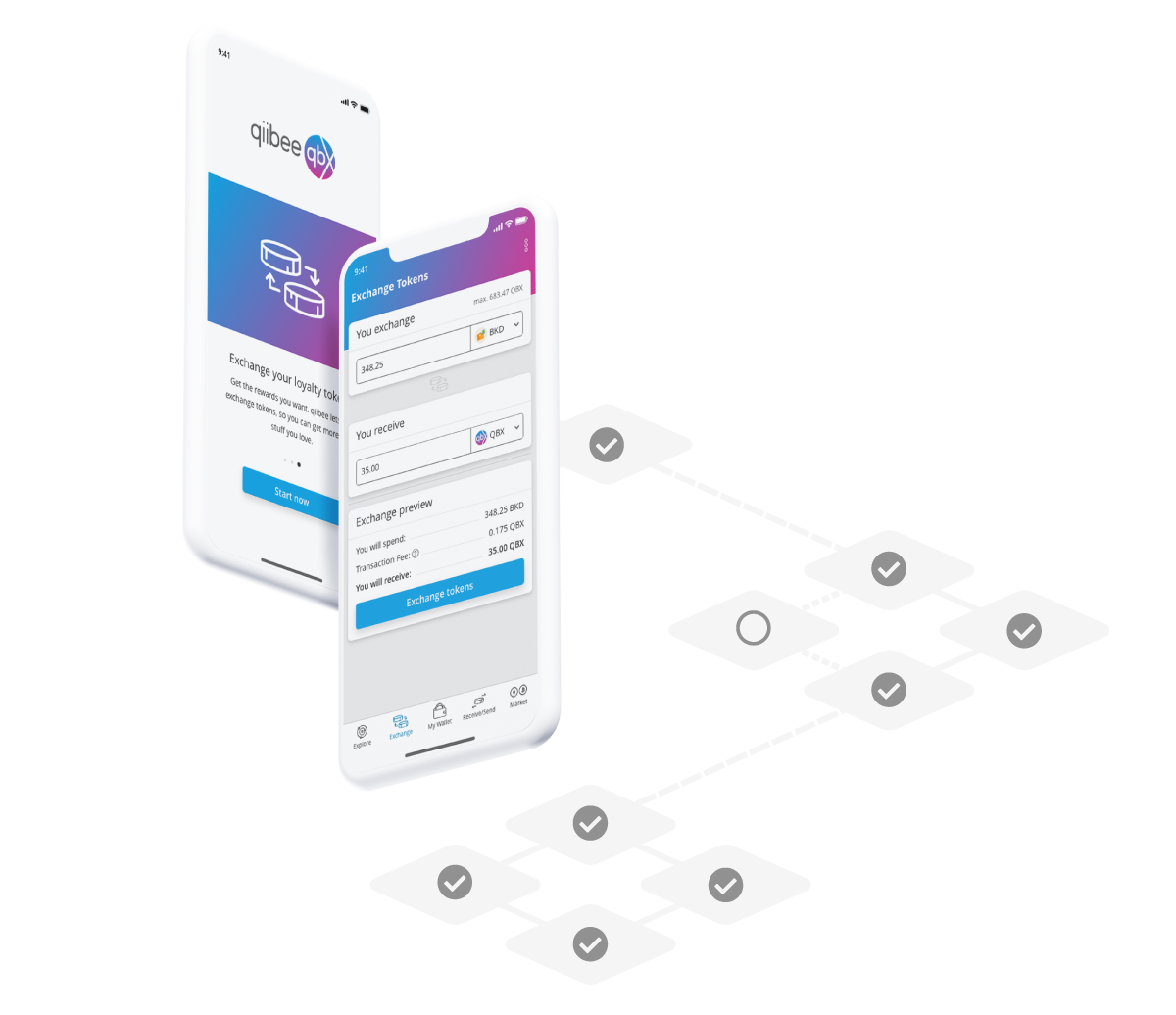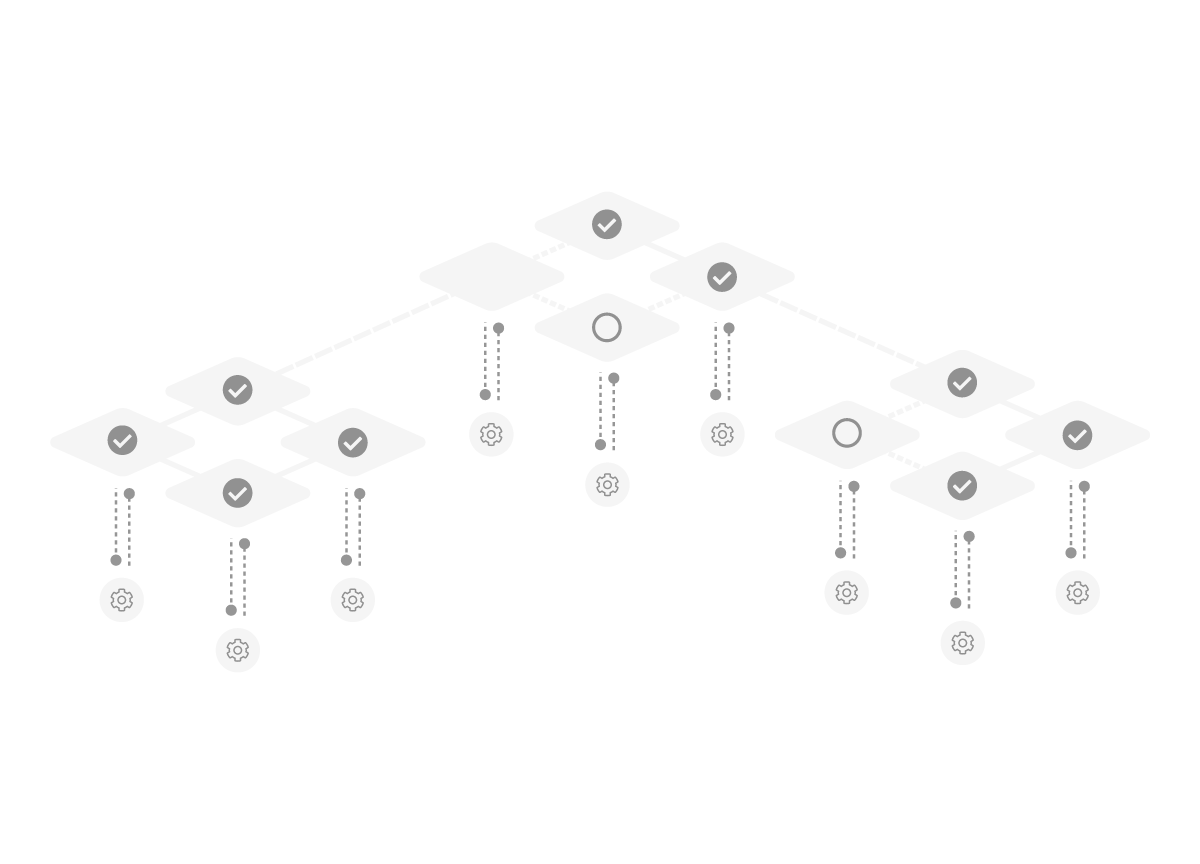 Utilities for Ecosystem Nodes
In future selected ecosystem nodes will be the governing arm of the qiibee ecosystem, the qiibee blockchain and the QBX. By staking a certain amount of QBX, selected entities have the opportunity to become an ecosystem node on the qiibee blockchain. These entities will be rewarded with the QBX adopted by the developers to create new loyalty tokens and trigger transactions. Besides validating transactions on the qiibee blockchain, ecosystem nodes vote on following topics:
The addition of a new loyalty token and NFT's in the ecosystem
Amount of QBX needed for developers to create new loyalty tokens / NFT's and to trigger transactions
Deploying smart contracts
The creation of new technical developments
QBX distribution between Ecosystem Node Reward Pool and Customer Reward Pool (staking rewards for customers)
Addition of new Ecosystem Nodes
Let us know more about you
We are glad that you are interested in running a node and strengthen by that the qiibee loyalty ecosystem. The security and prosperity of our ecosystem has first priority. That is why all existing Ecosystem Nodes vote together on the addition of new entities running a node. Please fill out the form and let us know more about you and how you can contribute to our ecosystem.