The core vision of qiibee is to be the global standard for loyalty on the blockchain by sharing expertise and exchanging with all stakeholders while offering cutting-edge solutions that are easiest to use. This blog post summarizes three unique and recent market updates in the loyalty system and hints at how qiibee helps brands get the best out of their loyalty systems.
1. Special Perks and Tiers
About 50% of loyalty executives plan to invest in tiered/experience-based rewards for 2022. This data shows that more brands are interested in incorporating unique perks into their system. These program mechanics can boost engagement and push member acquisition by offering more value through the same assets. 
Perks and tiers help brands and their programs "recognize" loyal customers and their value, thus establishing a stronger rapport. Our research has proven that loyalty programs with higher member earning rates, 2.5x more, tend to integrate tier systems. Furthermore, due to this implementation, brands utilizing special perks saw a 22% higher customer spending rate.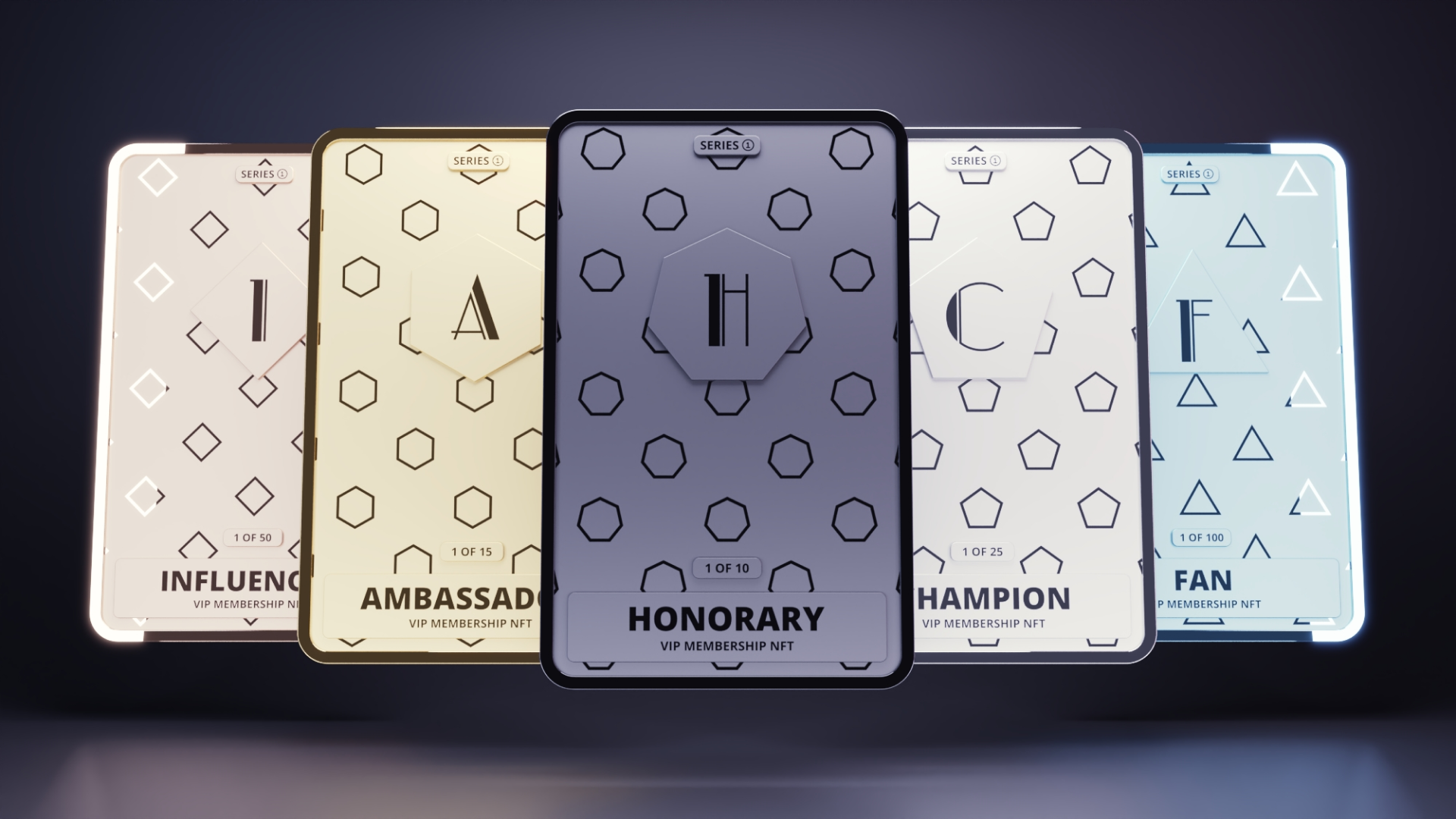 2. Partner Brand Expansion
Over time and with research, we have noticed that 53% of brands don't offer their members ways to earn money through partnered brands, making them leave an average of $150M on the table. 71% of brands don't offer their member's partner products or services as redemption options. Only 32.2% of brands enable conversion of points, but the benefits are reflected, with these same brands having a 66% larger average active member count. Integrating partner brand expansions can help boost consumer spending and member expansion.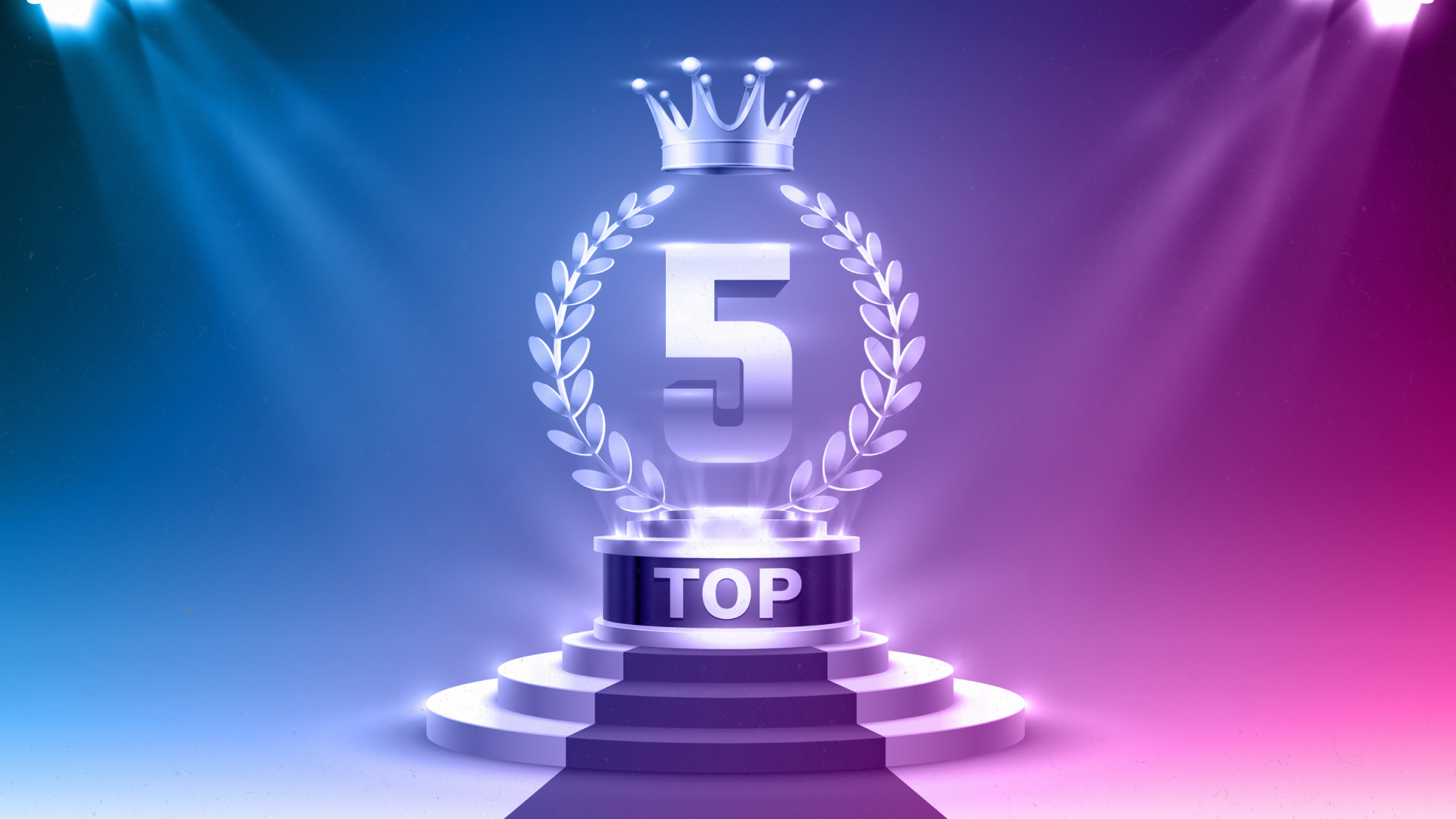 2. Top 5 Loyalty Investment
This section examines the top 5 loyalty investments that executives aim to implement to boost member engagement and customer spending, among other desirable outcomes. The top 5 loyalty investments are:
Mobile Experience

Rewards and benefits

Personalization

Automation

Partnerships
From a total of 13 different loyalty investments, brands with high active member engagement were acknowledged to mainly focus on the five quality-of-life investments, which decreases user friction when interacting with a loyalty program. 58% of loyalty executives agree that they want to focus on expanding their partnerships to improve their loyalty program in 2022 and 2023.
What Does This Mean for qiibee and the VIP Club?
As more brand executives learn the importance of tiers and special perks, they will genuinely appreciate the perks for VIP Club members. This will also foster the growth of the QBX VIP Club.
Brand partnership is an essential component of every thriving community. The brand partnership extension by qiibee will release more brands into the ecosystem, affecting the qiibee foundation (QBX VIP club). Since the more brands are getting on board, the more transactions are taking place, and the more rewards we can distribute to our members.
Customers are the center of every brand, and having a customer-centric loyalty program will go a long way in boosting member engagement. As more brands are rolled into the qiibee ecosystem, these brands will focus on users, thus decreasing user friction and promoting the qiibee ecosystem.
The qiibee foundation is the world's leading blockchain provider for the global loyalty market.
Our mission is to build a decentralized, scalable and interoperable standard for all loyalty programs and incentive systems powered by the QBX.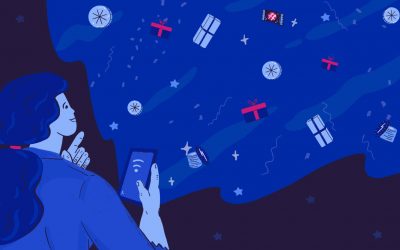 What happened in the web3 loyalty space in April 2023? Here is a short recap while a hot May is in...