Several things have occurred in the crypto space and the qiibee ecosystem in the last few months. In the qiibee ecosystem, these changes range from the release of the QBX VIP Club to onboarding other brands into the ecosystem. This blog post will offer all helpful insight into the happenings in the QBX Ecosystem.
The Updates
We started with creating an updated version of our B2B loyalty marketplace that offers brands the possibility to link with world-renowned partners in our loyalty ecosystem as a means to either boost engagement (buy rewards) or monetize at scale (sell rewards). It also allows brands to easily add the option to make their rewards exchangeable to crypto or NFTs. We are very proud to showcase the newest version of our B2B Rewards Marketplace, since it significantly decreases the cost of partnership management and allows our partners to monetize their programs at scale. Most importantly it enables the members to access the true value of their loyalty programs by unlocking the purchasing power behind their loyalty points. 
Another important milestone is that in July 2022, in an attempt to expand our global footprint, we raised $4.8m following the close of a seed funding round led by Z5 Capital. 
Furthermore, Coca-Cola HBC Switzerland partnered with qiibee to enable participants to earn points by interacting and giving feedback on an employee survey. These points can later be exchanged for different cryptocurrencies. With this use case, we want to explore the feasibility of implementing a blockchain-based points system for CCHBC, which enables the exchange into crypto-currencies including Bitcoin (BTC), Ethereum (ETH), Dogecoin (DOGE), Polkadot (DOT), Polygon (MATIC), Uniswap (UNI) and other cryptocurrencies.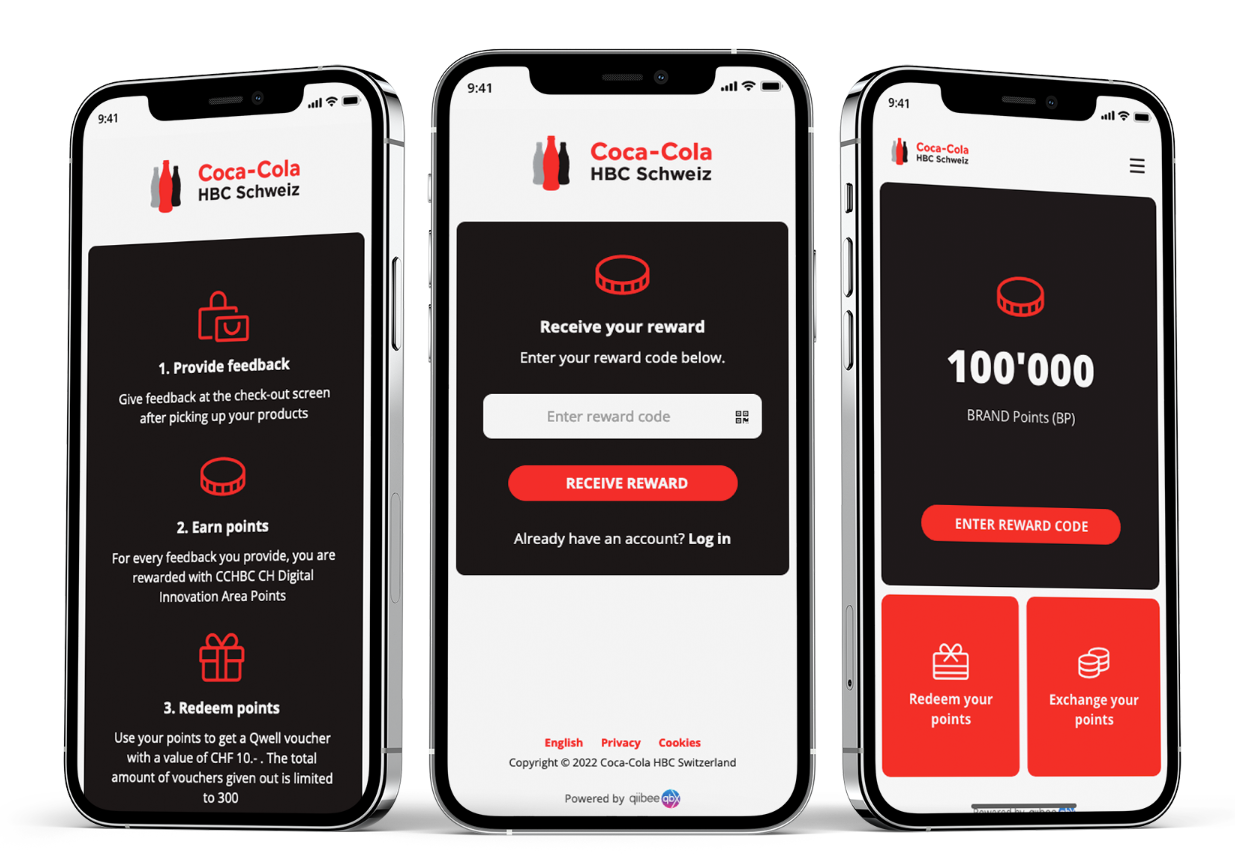 Furthermore, this brand rollout is meant to provide valuable insights in regards to the benefits of using a points-to-crypto exchange and what the various new exchange options would provide for users.
CoinCoffee LLC. Partnered with qiibee to further elevate user experience through their dedicated Loyalty White-Label App (LWA) that enables points to crypto exchanges. CoinCoffee LLC is a premium web3 coffee club where members earn rewards and engage in a tailored loyalty experience while enjoying their favorite blend of premium coffee. The final Loyalty White-Label App (LWA) was constructed to support points to crypto exchanges and features different tiers of benefits for their members as well as integrating a multiplier when holding one of their CoinCoffee Genesis or ThorGuard NFTs.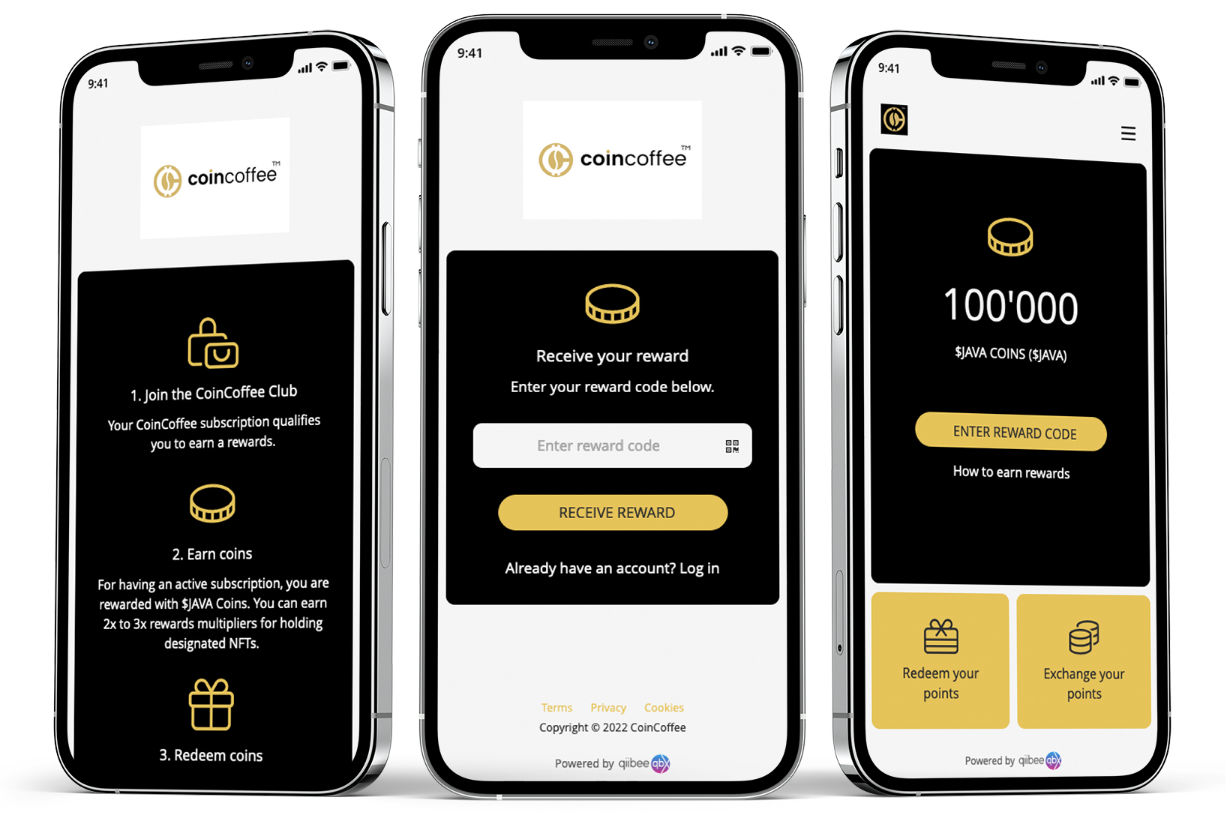 qiibee is the global standard for loyalty on the blockchain. It offers brands the future and the opportunity to tap into the potential of loyalty. As more brands partner with qiibee, this also affects the qiibee foundation (QBX VIP club): since the more brands are getting on board, the more transactions are taking place, and the more rewards we can distribute to our members.
The qiibee foundation is the world's leading blockchain provider for the global loyalty market.
Our mission is to build a decentralized, scalable and interoperable standard for all loyalty programs and incentive systems powered by the QBX.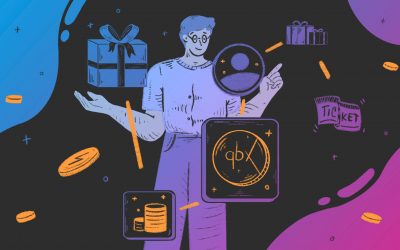 With a vision to maximize the value of loyalty programs and increase the liquidity of rewards,...