A blockchain-based ecosystem to power the future of loyalty
Every loyalty solution built on the qiibee blockchain is part of the qiibee loyalty ecosystem and can start connecting with other loyalty programs. We empower program owners to scale their partner network and maximise customer engagement and experience. Only through blockchain technology we can built a secure, interoperable and transparent standard to connect the loyalty market.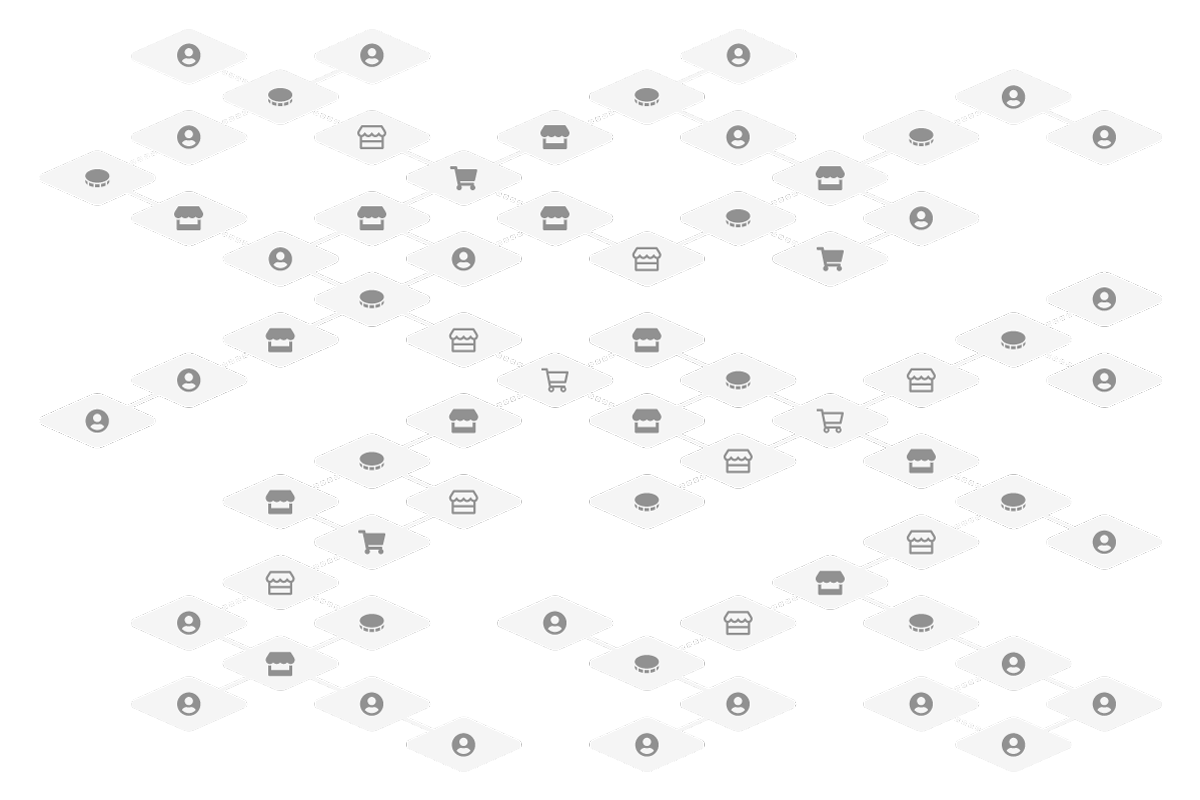 Our blockchain-based infrastructure empowers the future of loyalty.
Secure. Interoperable. Transparent.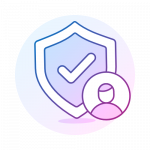 Security at core
By adopting an immutable and decentralised ledger we offer highest security.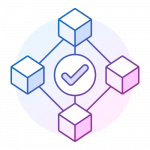 Interoperability at heart
Maximum interoperability is the basis to power a scalable and global loyalty ecosystem.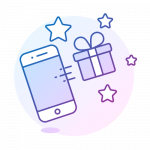 Transparency by default
All loyalty tokens settlements are processed efficiently without reconciliation costs.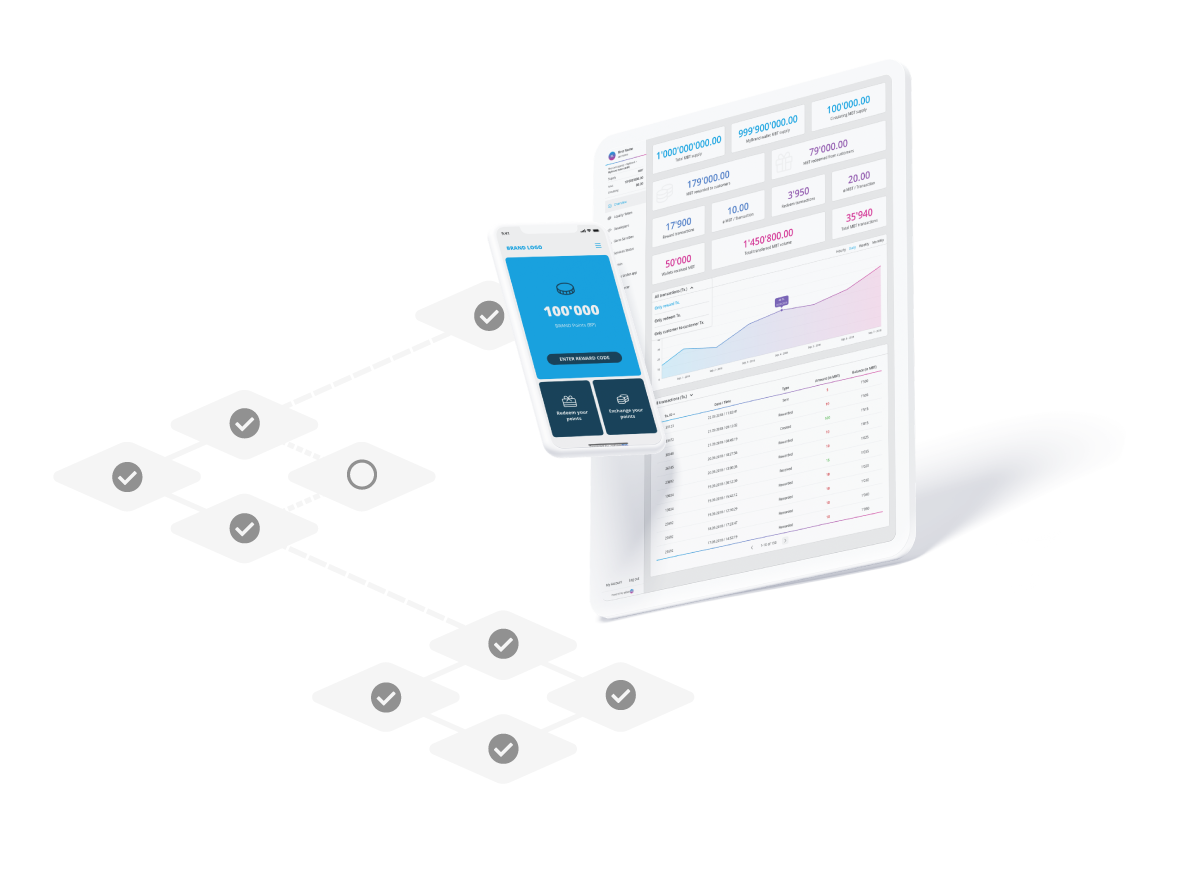 Cutting-edge, easy-to use Loyalty Solutions setting the new standard for loyalty
In our ecosystem you find the right solution for your needs and goals. With our solutions you can easily access our loyalty ecosystem to boost customer loyalty and new customer acquisition.
If you don't have a loyalty program, you can get started with the loyalty white-label app and increase customer engagement in no time. Adopt our loyalty toolbox if you already have a loyalty program and maximise it's reach and efficiency. Additionally with our solutions multi-partner programs cut partner integration costs and expand their partner network at scale.
Empowering customers with more choice and boosting customer experience to new levels
With the qiibee wallet you currently have access to all loyalty tokens that are being listed in the qiibee wallet. Additionally you can exchange selected loyalty tokens in QBX through the qiibee wallet. In future this will be your gateway into our ecosystem to be able to explore all brands and start earning more points, miles and rewards then ever. If you stake your QBX in the qiibee wallet you can boost your rewards even more. The longer you use our wallet and the more QBX you hold there, the more QBX rewards you will receive weekly. Through the QBX you will be able to access multiple loyalty tokens and exclusive NFT campaigns with the brands in our ecosystem.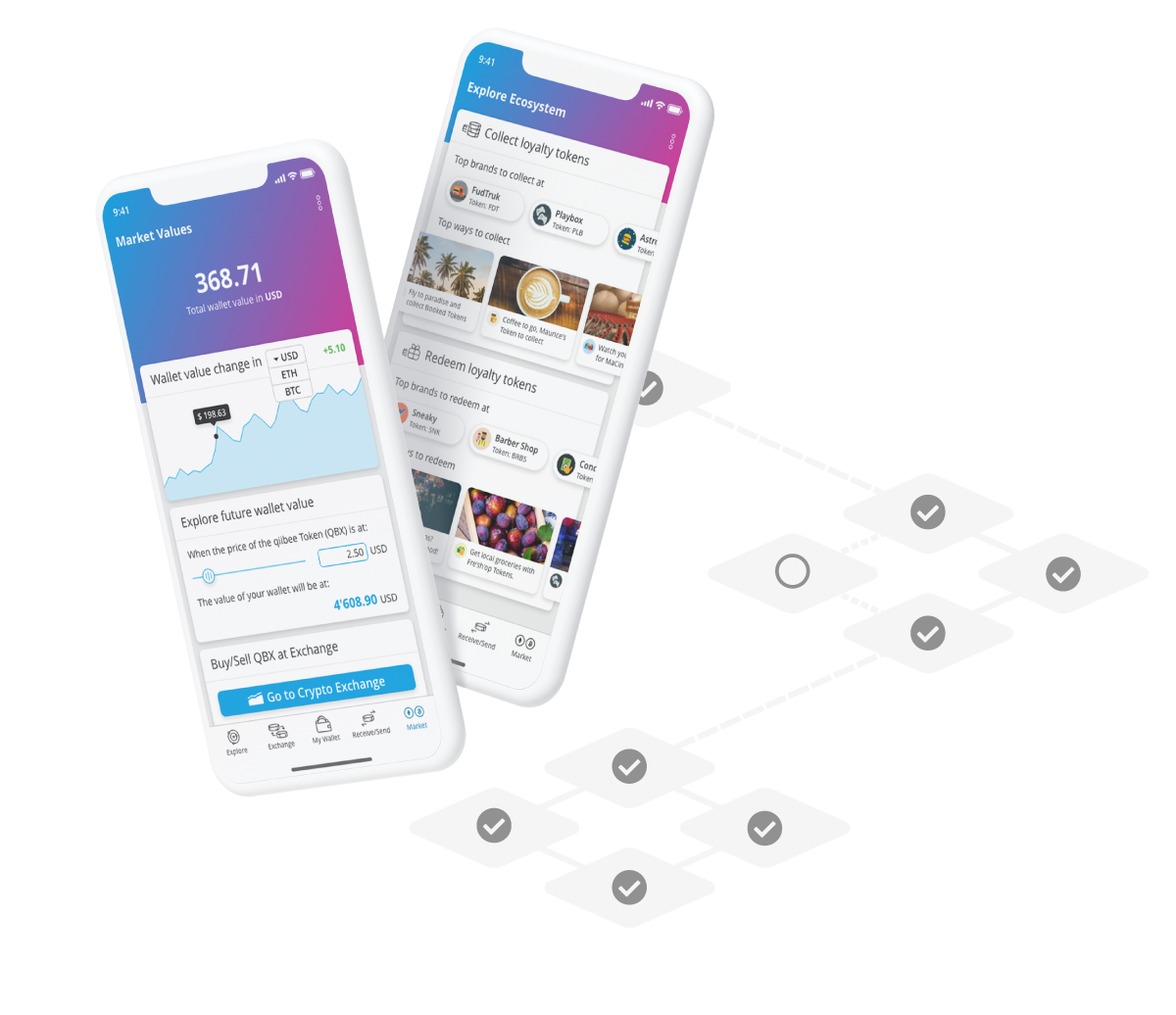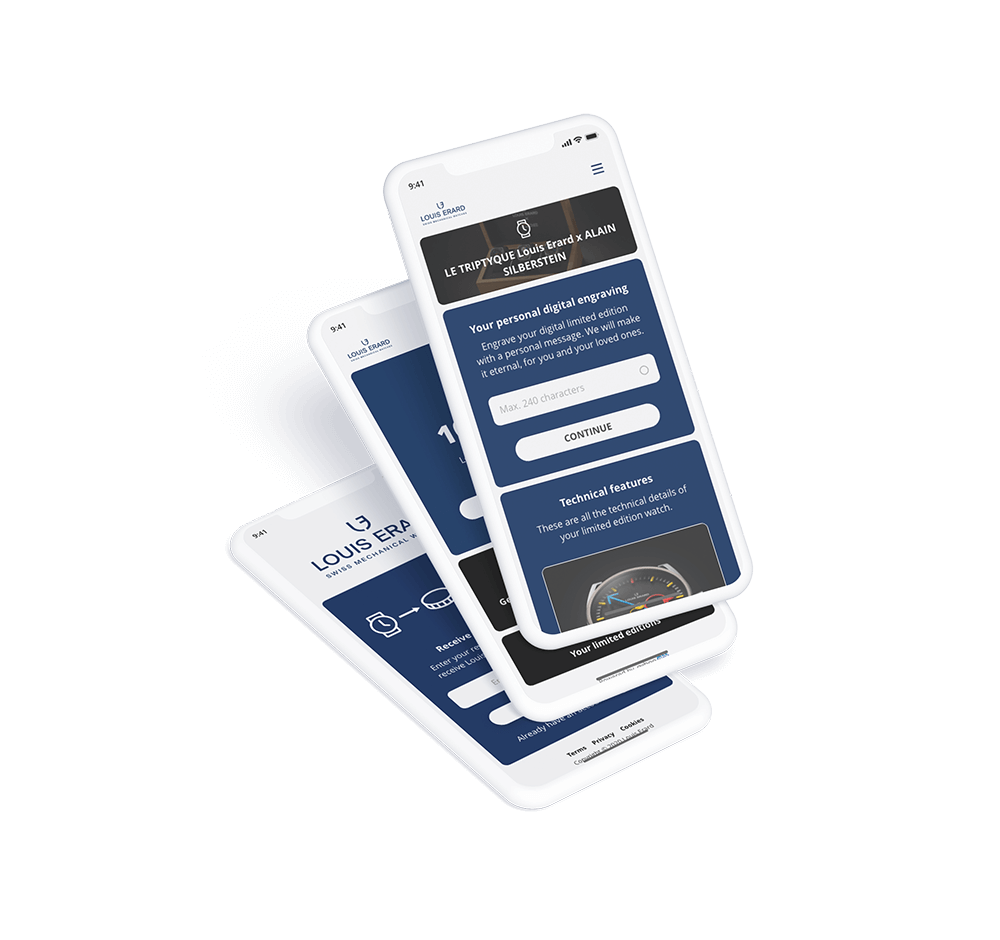 Louis Erard. Swiss watchmaking since 1929.
Watch enthusiasts and collectors can now earn Louis Erard points by simply purchasing a unique watch on the online shop louiserard.com. Louis Erard fans experience the luxury of profiting for more rewards by having the option to choose between gift cards, VIP experiences or miles from Miles & more and Etihad Guest.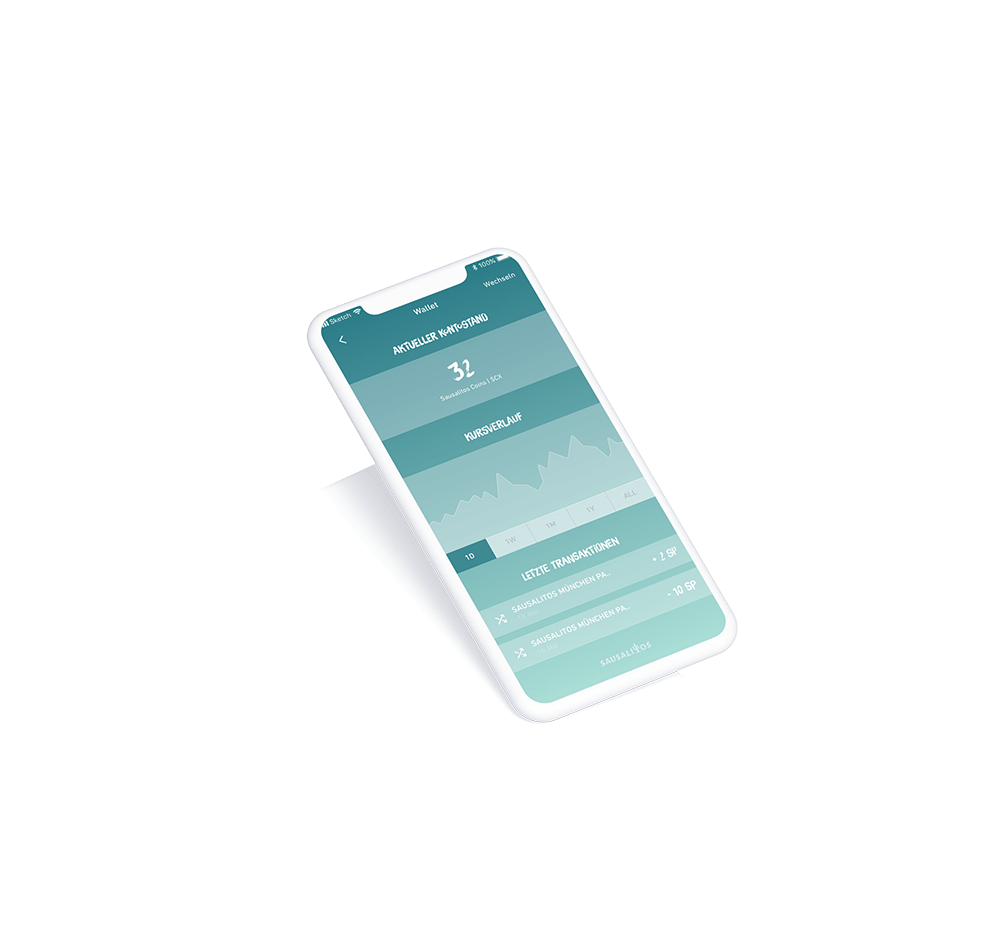 Sausalitos. The largest cocktail producer in Germany.
Sausalitos, which has more than 40 restaurants in Germany, enables their customers to earn Sausalitos Coins by enjoying the best cocktails and food in town. The program has been running in all 44 locations since May 2019. Results show that up to 80% of points are converted into crypto.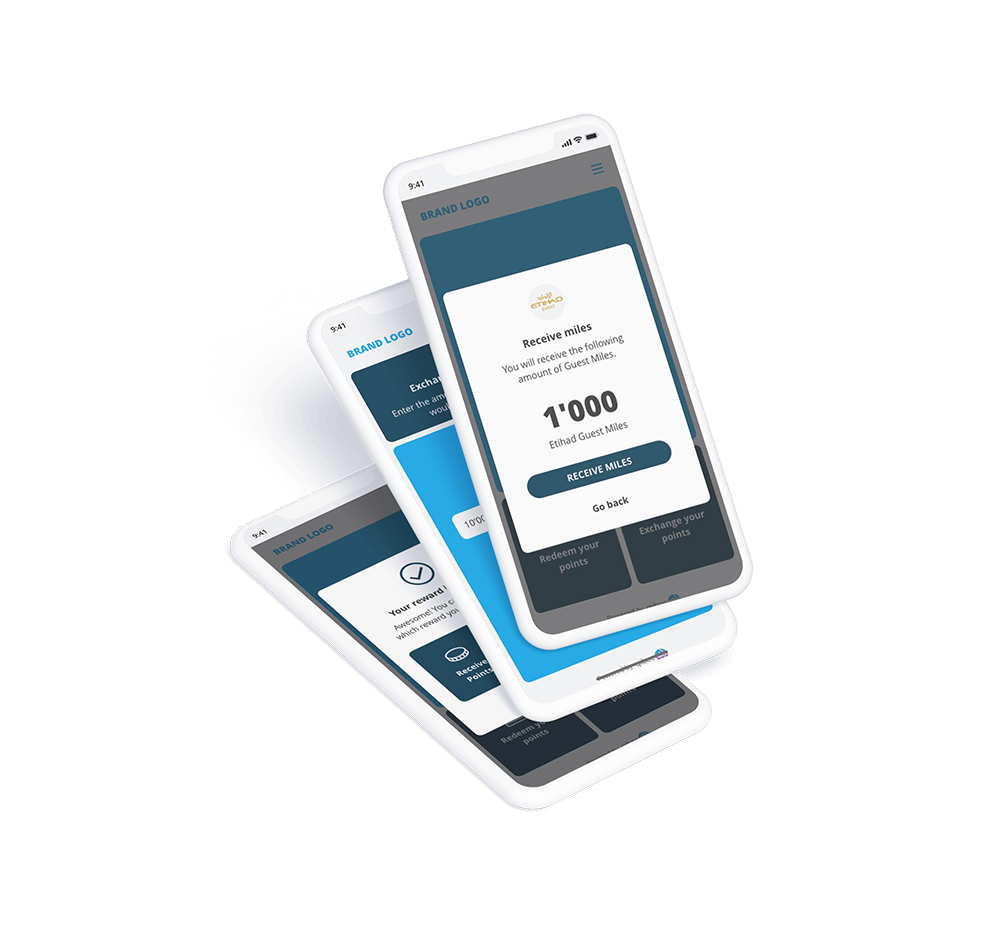 Etihad Guest. Life's better as a Guest.
Loyalty programs in our ecosystem have the possibility to connect with the 2nd largest frequent flyer program in the middle-east, Etihad Guest, to enable their customers to choose between brand points or miles. This opens the doors for fans to enjoy a wider portfolio of rewards and cut's the integration time by 90%.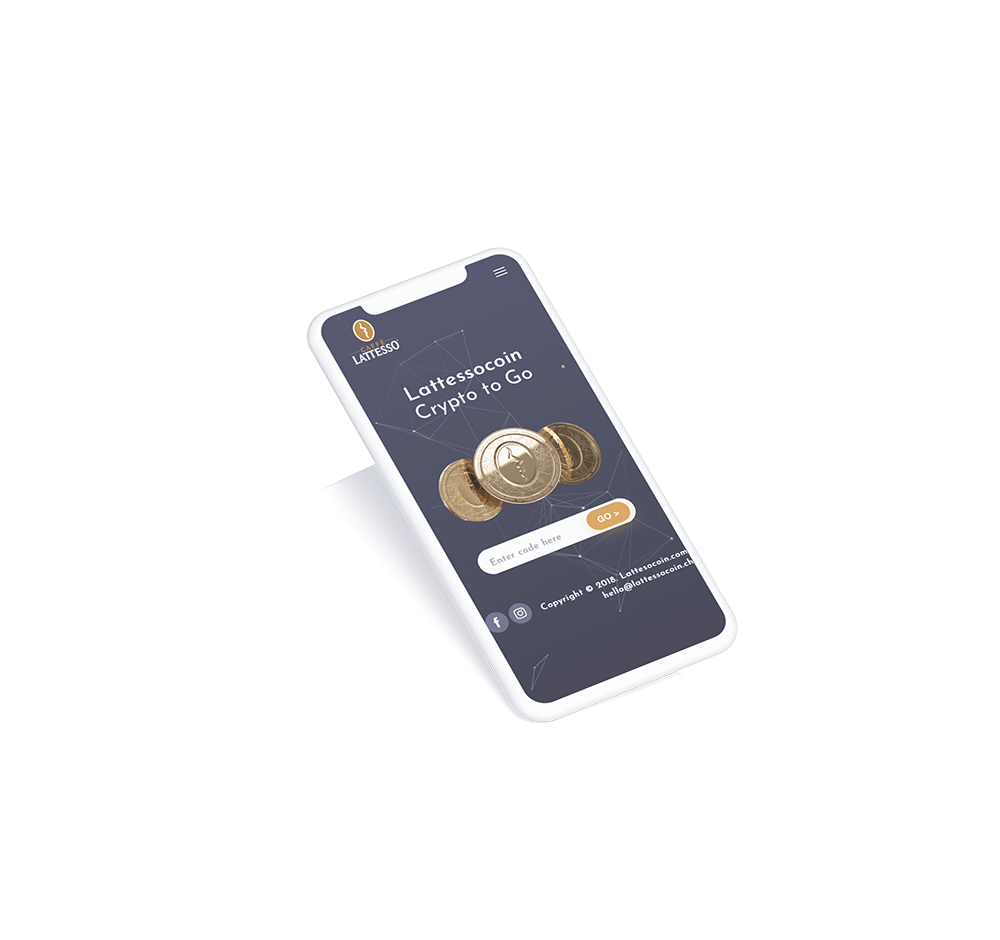 Lattesso. Swiss origins. Swiss quality.
Lattesso, the second largest cold coffee producer in Switzerland, rewarded their customers with Lattesso Coins which in were exchangeable in crypto. The campaign was promoted in the DACH region and saw a boost in sales of up to 61% and 12k wallets created in only 3 months.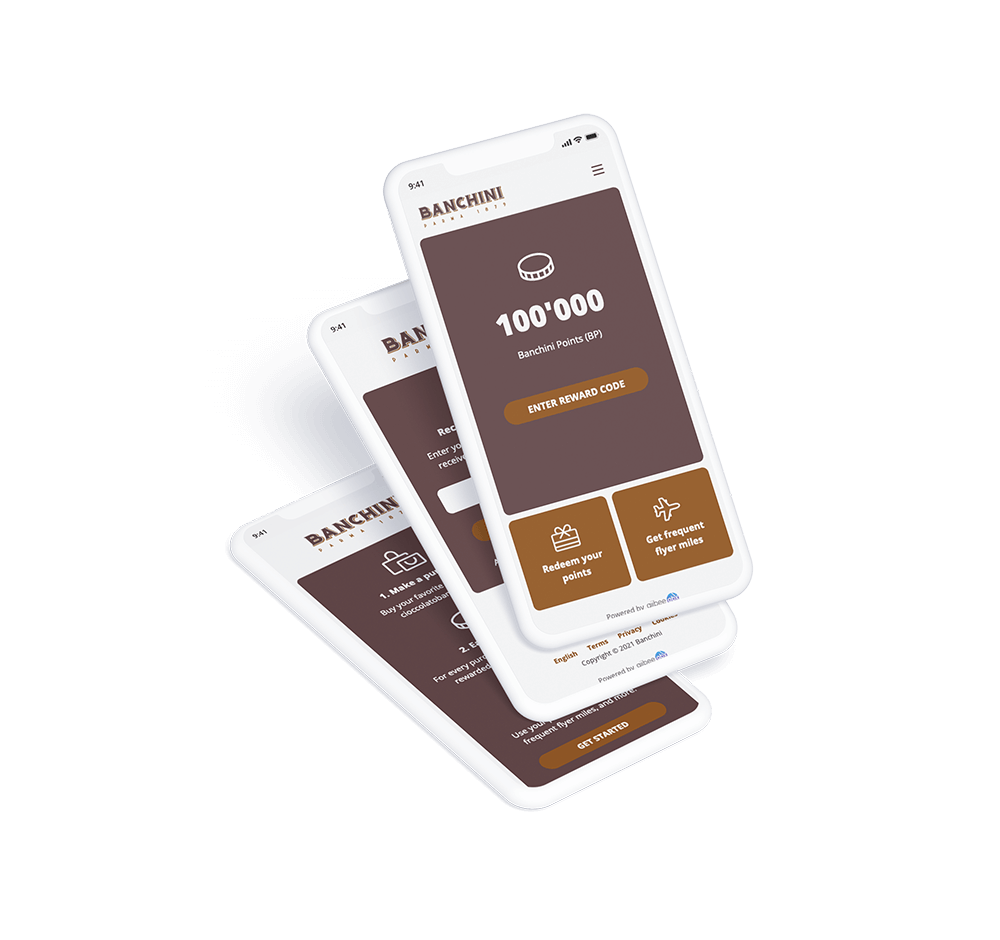 Banchini. Revolutionizing Loyalty in Food & Retail.
«Banchini», an Italian brand that incorporates the nostalgia of Italian history into fine chocolate and ice cream delicacies that it has been crafting since 1879. The creation of this unique loyalty program was built with the intent to empower customers with better loyalty benefits and allows the brand to access millions of more customers.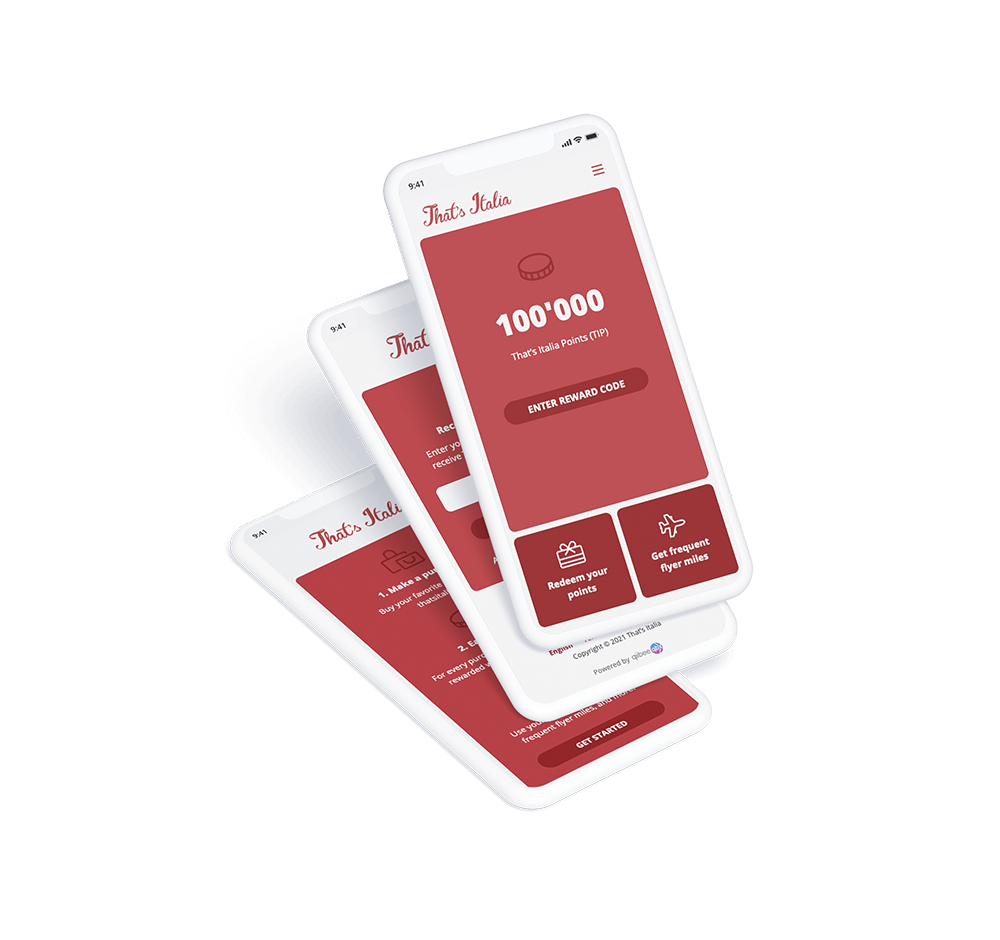 That's Italia. Merging Tradition with the Future.
Led by Forme srl, «That's Italia» is the official e-commerce shop for the most renowned Italian products from some of the greatest Italian brands such as Barilla, Vespa, Lambretta, Fiat 500, and more. The loyalty program aims to provide personalized rewards and experiences as well as miles for all customers, whilst being part of our larger loyalty ecosystem.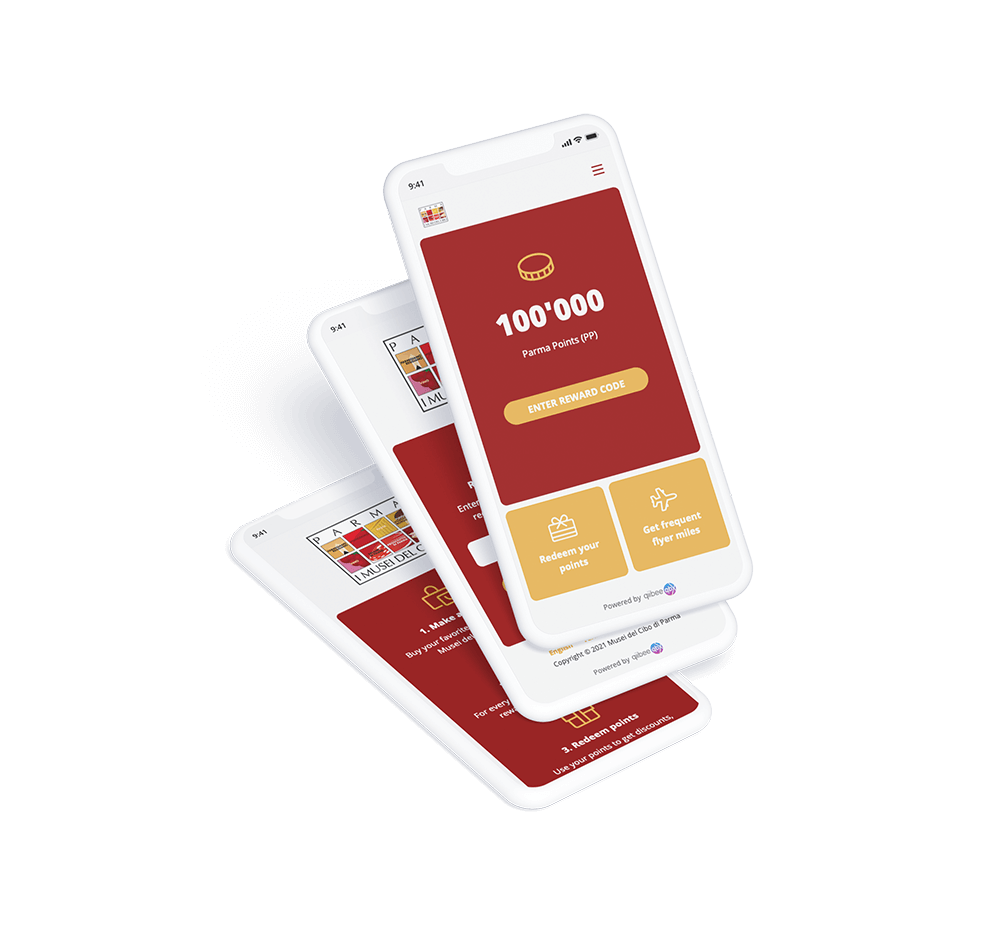 Musei del Cibo. Revitalizing Italian Passion.
«Musei del Cibo», provides a historical journey where individuals can learn and experience more of the real Italian products, such as Prosciutto, Parmigiano-Reggiano, and more. The established loyalty program thrives on its ability to give customers the freedom they deserve when redeeming their loyalty points, but also on giving the brand more options to award their customers with personalized rewards, experiences, and even miles.